I have a nice candlestick, but no clue where it was made.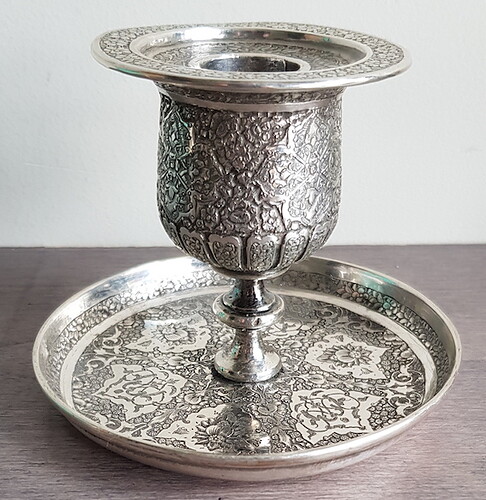 It is about 7.5 cm high and a diameter of 10 cm.
On the bottom are some marks.
Maybe they are upside down.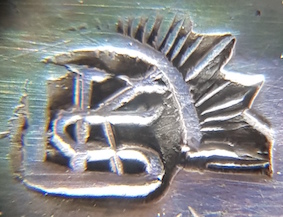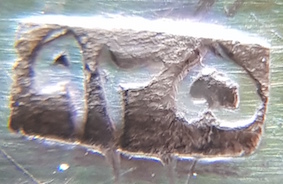 Then there is also this, what puzzles me as well.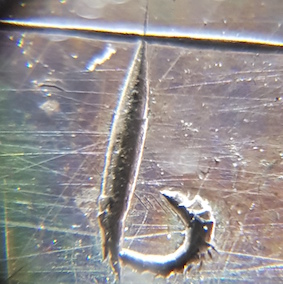 Could anyone tell me where the candlestick and the marks are from?