Well I inherited some silver and I am now learning some about it. We always thought it was a set. However in my journey I have found out that family lore is incorrect. For one it is not a set. The tray at least is an odd ball. I have learned some about silver in my journeys but I am stuck.
A. It is british Silver and it looks like it was Assayed? in London
I went to a local place that sells silver. He said he did not know what it was but did offer to sell it for me so I had alarm bells go off in my head.
I have a tray and it says Widdowson & Veale but I think that is just the name of the department store that sold it. I cannot read the makers Hallmark as it was not stamped perfectly and I can only see is the last half. What is the Maker? or is Widdowson the maker?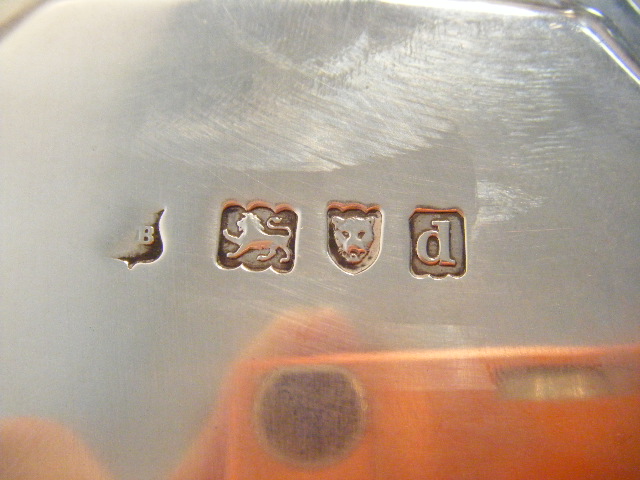 The Pitchers have different date codes but they look alike. Could they still be part of a set or were they sold separately and just look alike. Who is K&Co? Any other Info?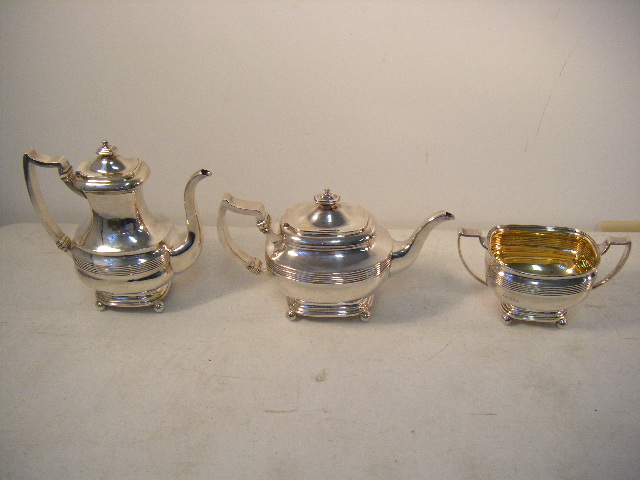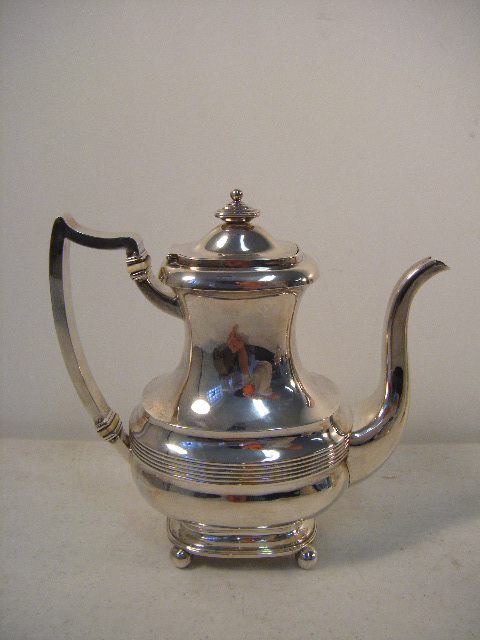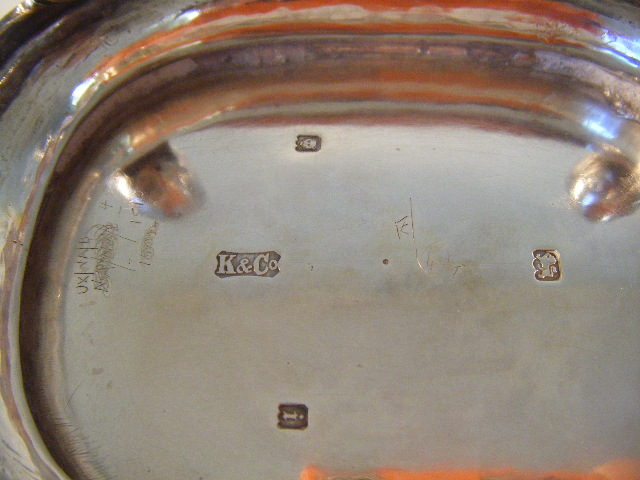 [/img]