Hello all,
Just wondering if anyone has seen one of these or has any idea what it is worth.
thanks!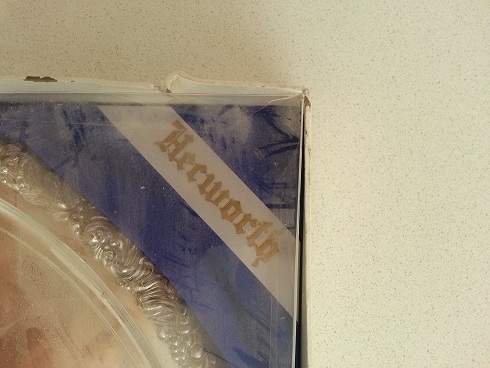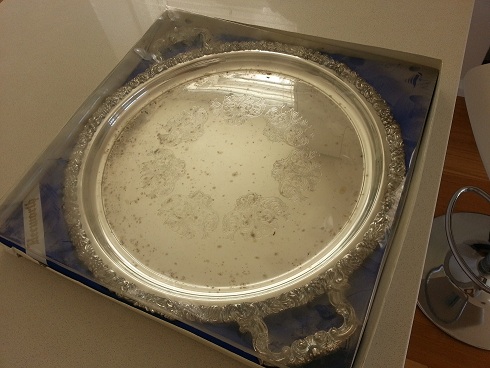 Does it have any marks to show what it is made of?
Not really, just stamp from the manufacturer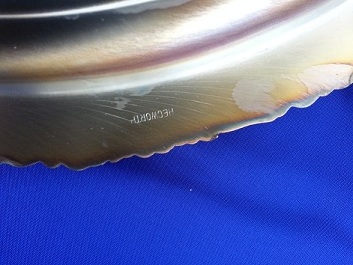 Hecworth is an Australian brand. Your plate/tray is not silver so has no intrinsic value. I suggest that you check eBay for completed auctions of similarly sized electroplated plates/trays.