I have had this for many years and been in the family for many years , I need help identifying it.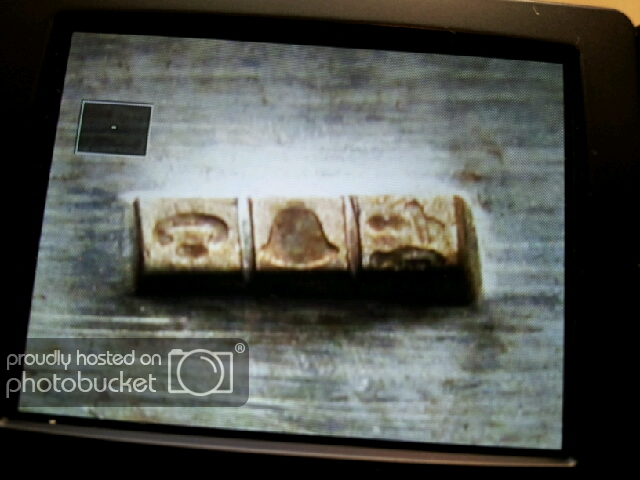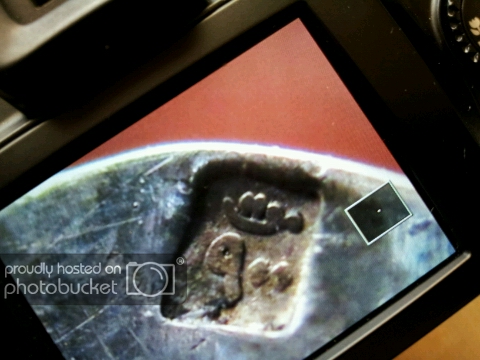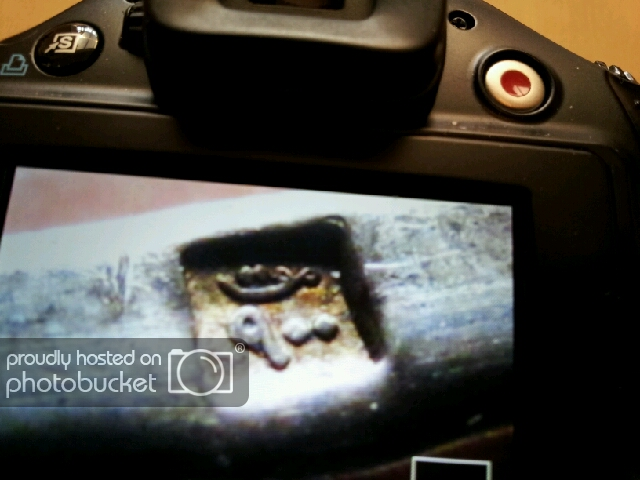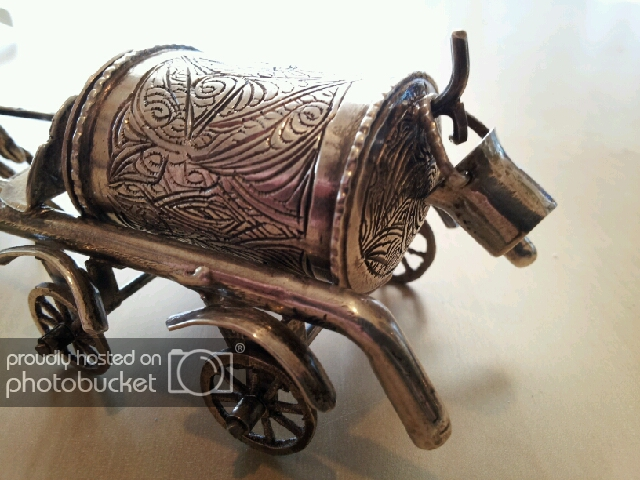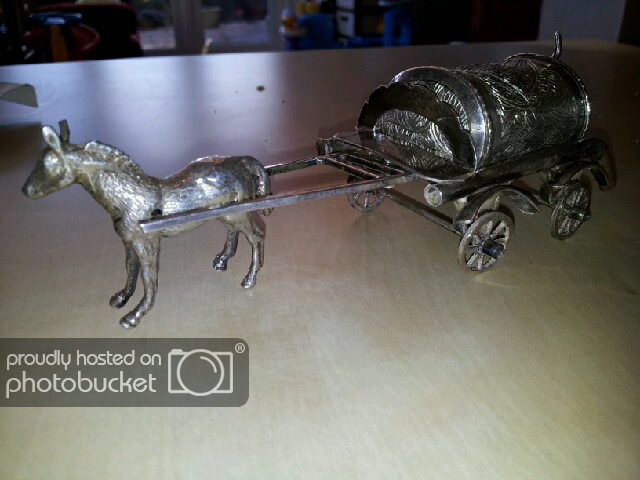 Each piece has a hallmark, on the cart there are 5 hallmarks, for example 1 on the wheel, 1 on the base etc , even the small bucket has a tiny hallmark on.
Just wanted to be enlightened about where a who made it and what year ?
Thanks in advance.