Alrighty! I have pictures regarding my earlier post!
Thanks for hanging in there for me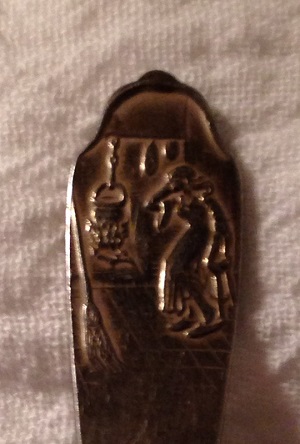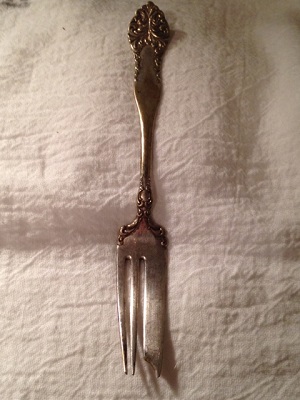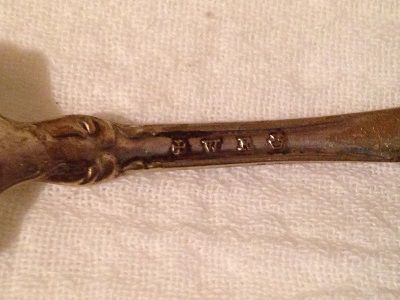 Gero was a Dutch company. The 90 indicates that your spoon is silver plated, 90 grams being the amount of pure silver used to plate 12 forks and 12 spoons. Try searching for the full company name, Gerofabriek NV, for more information.
I agree that the fork is a pie (or pastry) fork but I can't help with the maker.
Thank you so much for your reply! My curiosity is certainly peaked and I will post if I find out any more info!
Thanks a bunch!