I came across this miniature set of shakers and miniature spoon to go with it. It has hallmarks on the bottom but nothing solid I can find except general information.
Any help or information would b greatly appreciated. Pictures to follow
Below I hope they work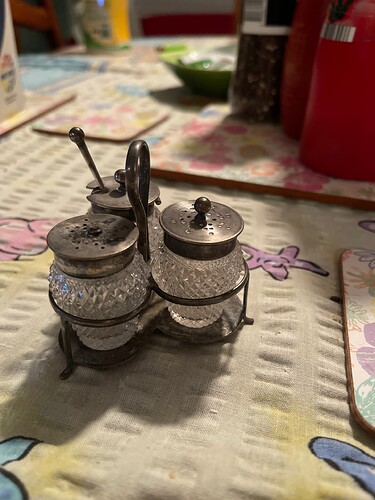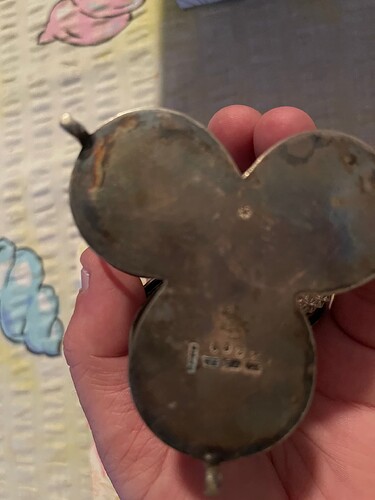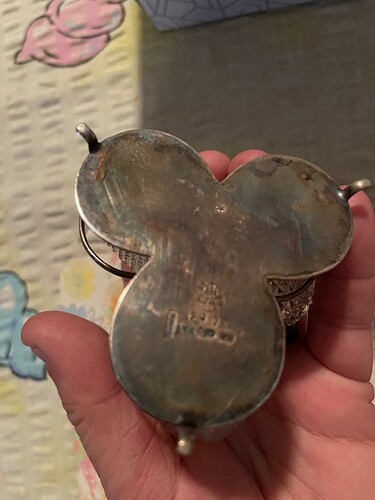 I can make out the hallmark of it and I'm pretty sure it is
HA EA PA
4869
With a hand grasping something.
Thanks again