I would like to know what it's worth, and if anybody is interested.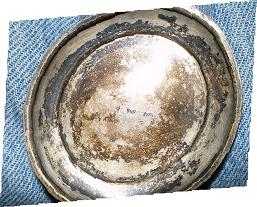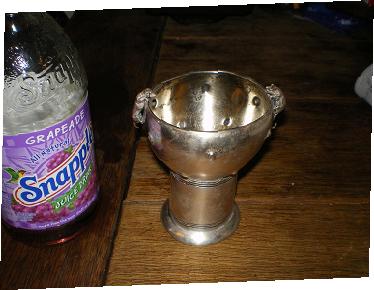 We would need to see a close up of the marks, or a detailed description of them.
Regards,
Uncle Vic
let me try and post a link to my photobucket. try this. yea, that works.
The mark appears to be German silver (800) with the half moon, but I'm no expert beyond that on German stuff. Readers?
Regards,
Uncle Vic