I've been researching these hallmarks on the Internet for a few days. Not having any luck.
Can anyone help? Thanks.

Sorry, had to resize. Here are the pics.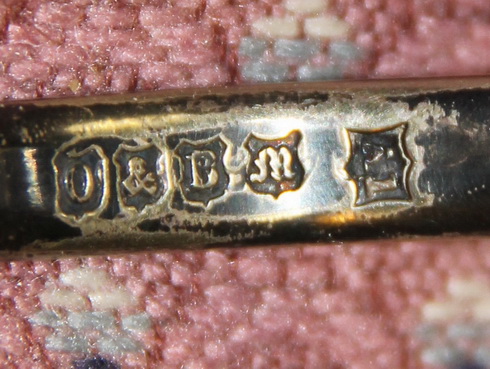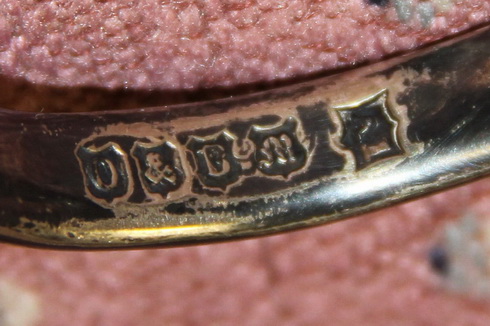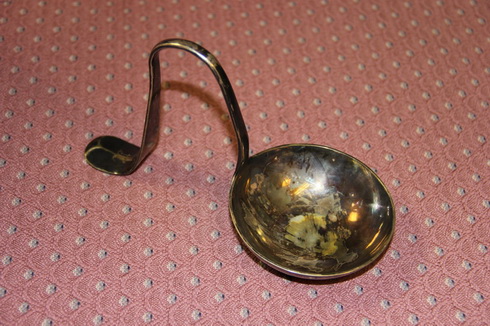 This is electroplate, not solid silver. The clue is in the "A1" which is used by electroplaters to show that they think the plating is of the highest quality. I can't be absolutely certain, but the manufacturer is almost certainly Ollivant & Botsford of Manchester (England).