Hi,
I have been given what I have identified as a John Grinsell & Sons tantalus decanter. It appears it is silver plated.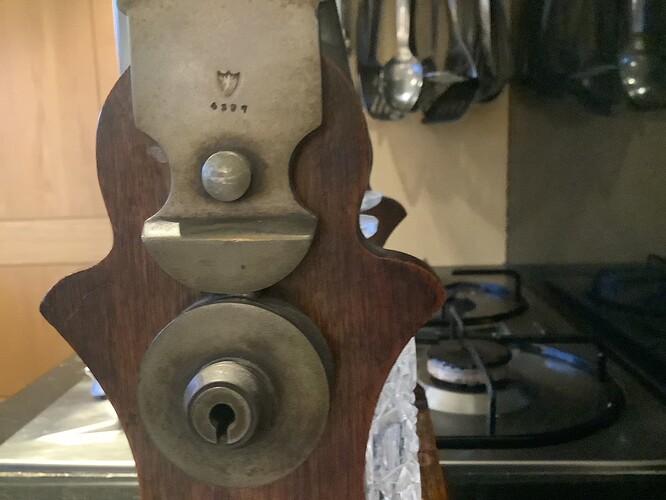 It has the shield hall mark with an archer on. I can't find what the meaning of the 4 digits are though?
It also has no key, any ideas best route to go to find one?