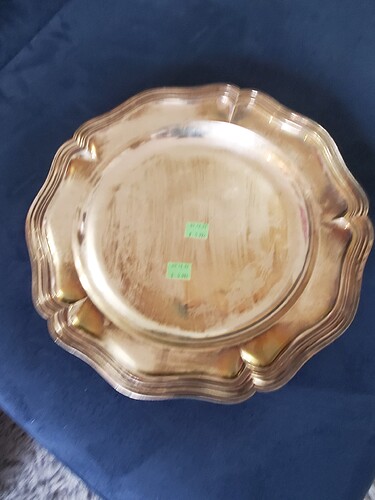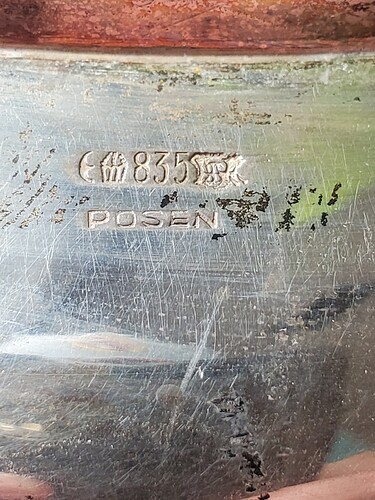 Hello,
I was wondering if I could get some help with this. I believe these marks are from later in their company history. I stumbled upon a post that said later in the companys life some items were stamped Posen but were produced by other makers and simply retailed by them.
Do these marks indicate it was made by Posen or by another makers and retailed by them?
Any help would be greatly appreciated.
(And yes it was 6 dollars!)