Having trouble identifying this hallmark on spoon.
Spoon is 9in. and weighs 71 grams, also is it collectable.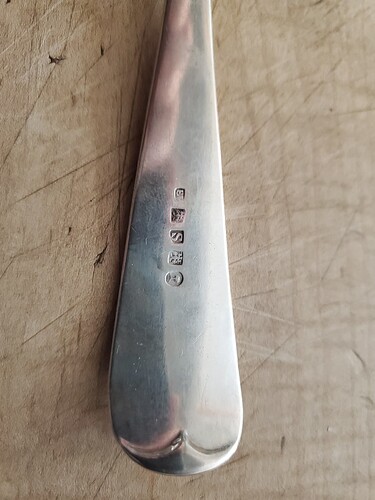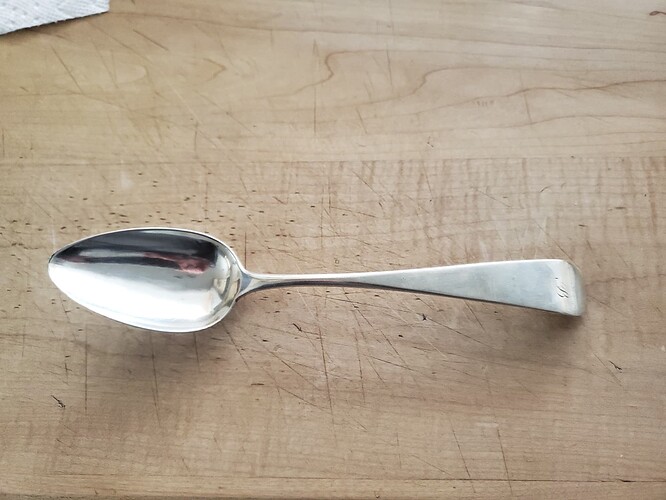 This is neither American nor coin silver. It is a Scottish provincial piece. The maker, EW, is not known but we do know that he came from Perth. The date associated with this mark is c1810. As it does not have an assay mark we cannot be 100% sure of the silver fineness but it is very likely to be sterling.
And definitely collectable.
Phil
Thank you, I would never have thought to look for Scottish Provincal marks