Hello All, may i start by saying im not exactly a silver collector but my interest has been provoked by an odd occurrence while fishing today. There i was minding my own, trying to catch a Pike or two when i spotted what i thought was a cup in the water. So i tried to fish it out, and ended up climbing down to pick it up, only to find a few other bits and pieces with it. I have done a bit of research, and this is what i think i have found.
First of all a Silver plate tea caddie by H Wilkinson & Co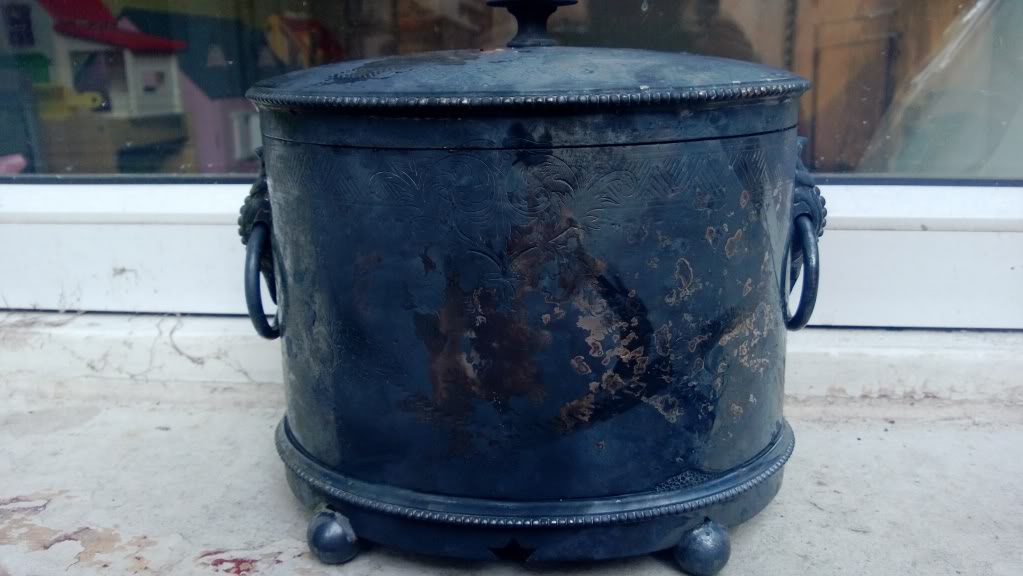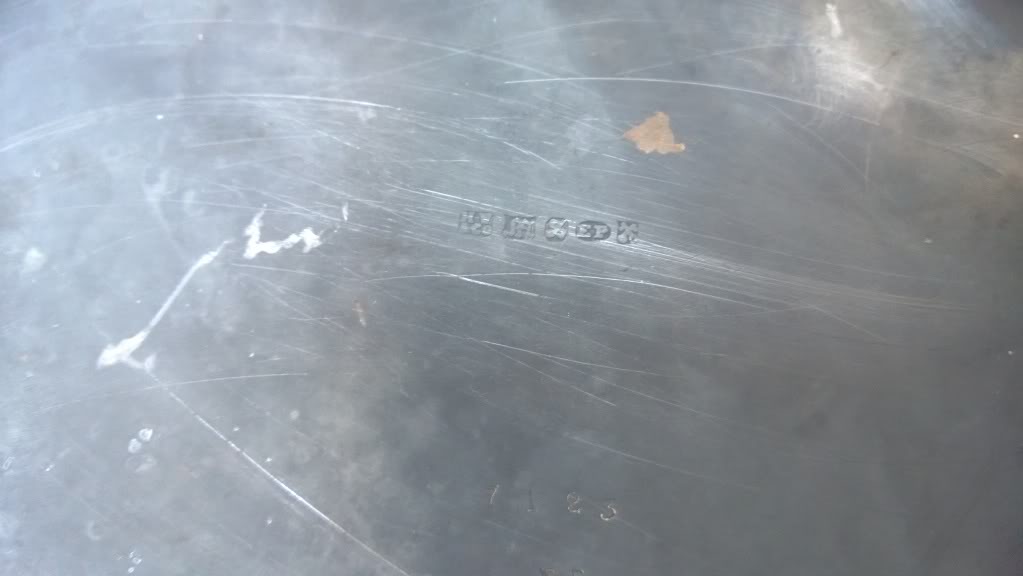 Secondly a 3 piece tea set by Elkington & Co dated 1892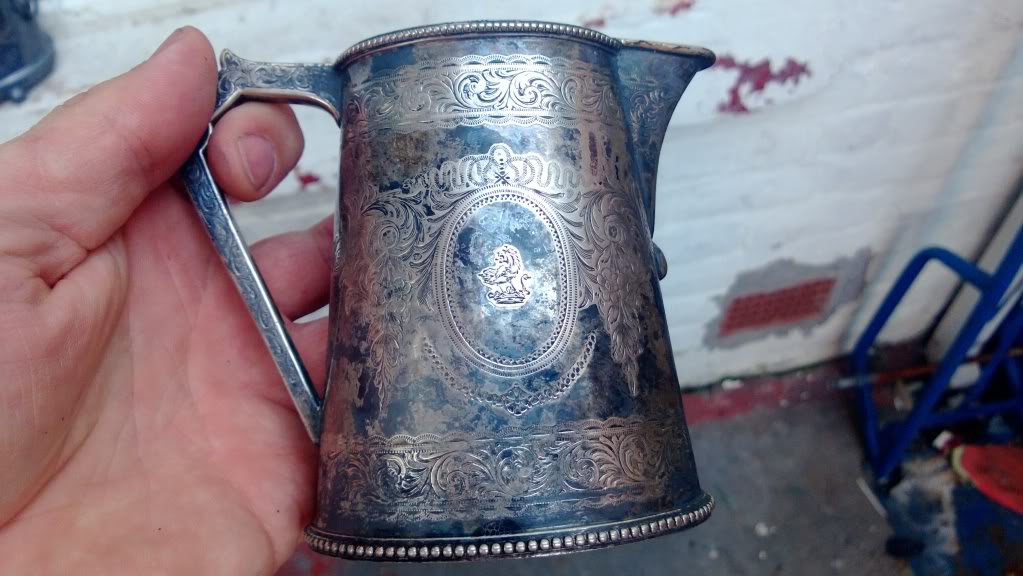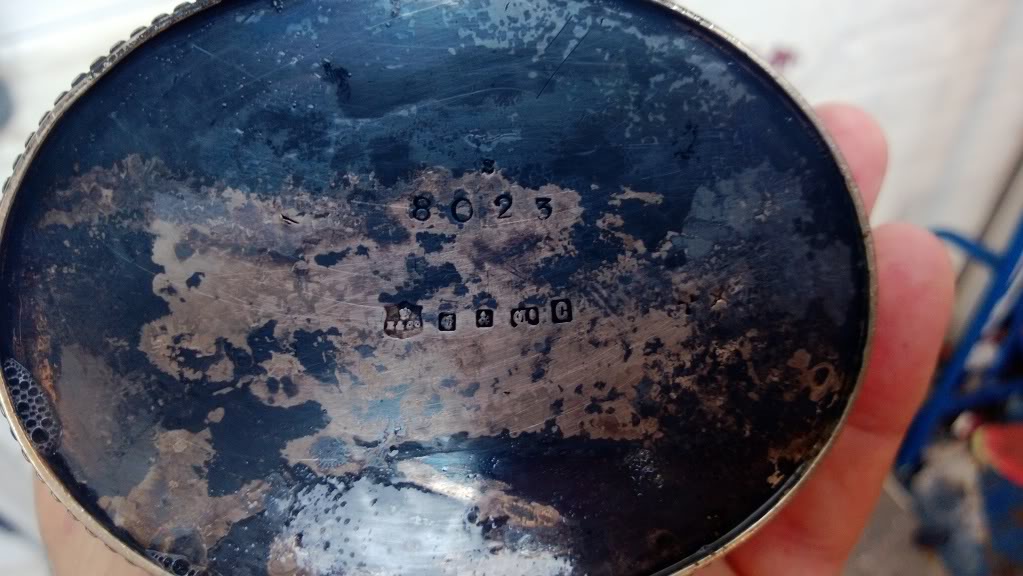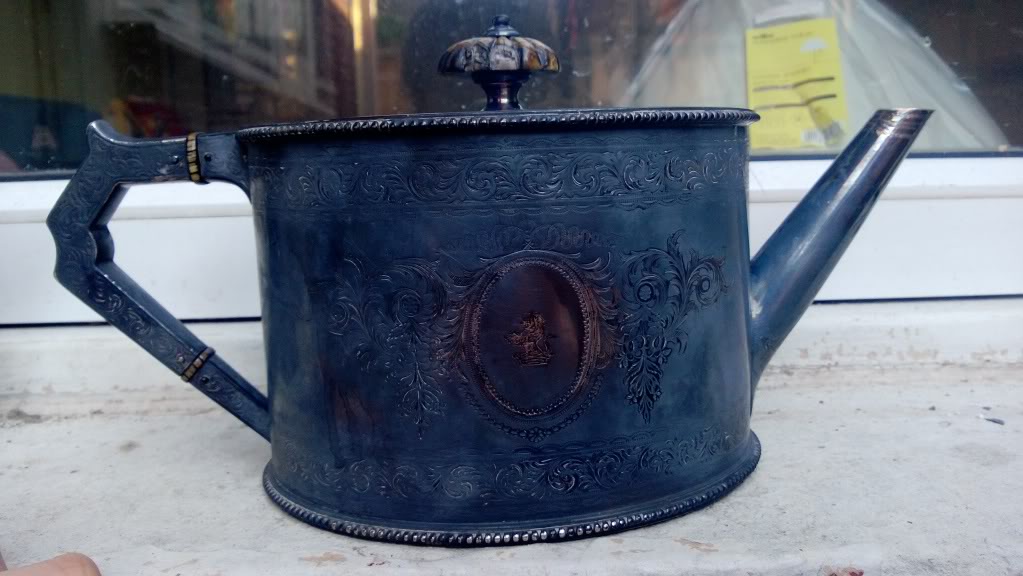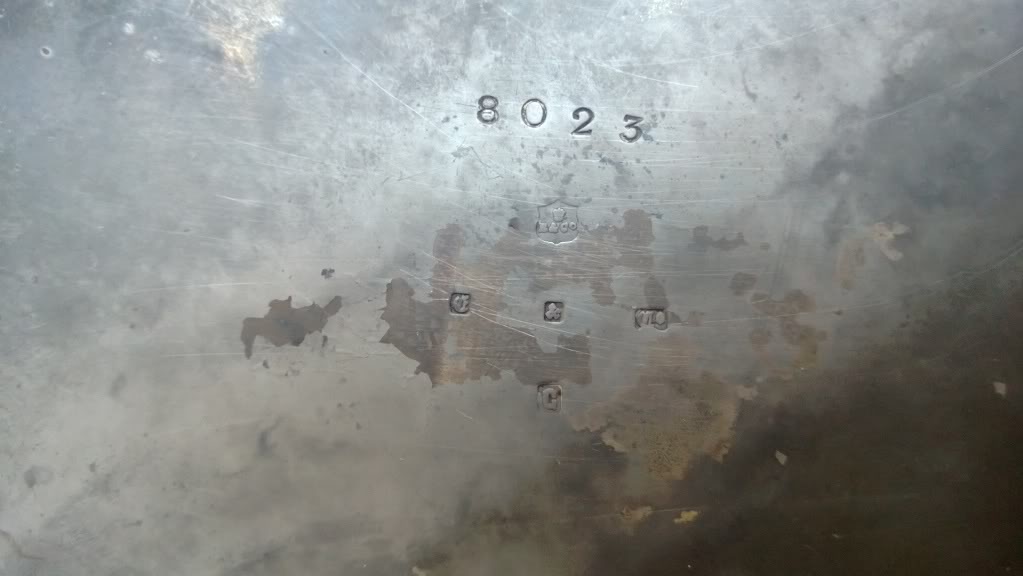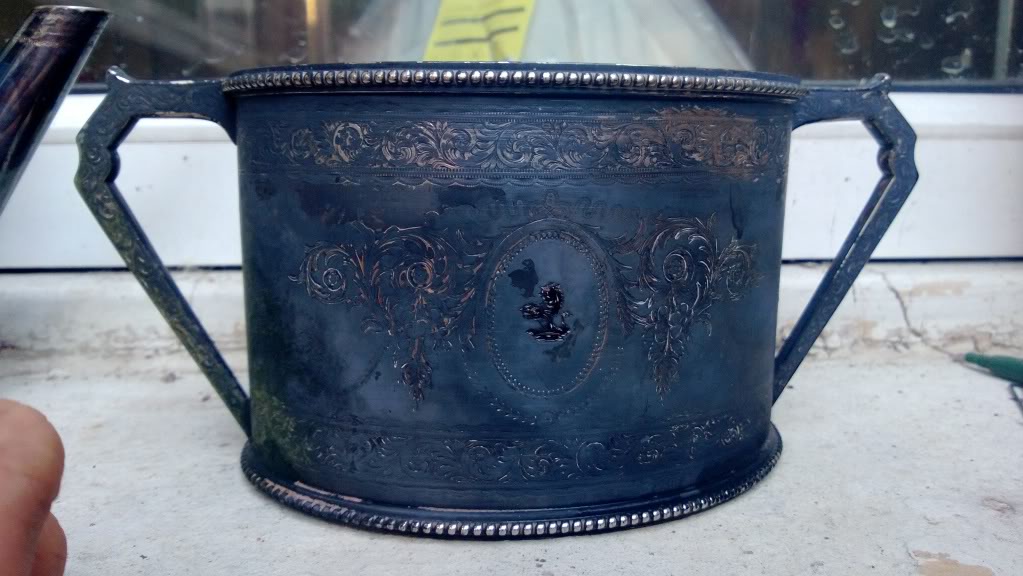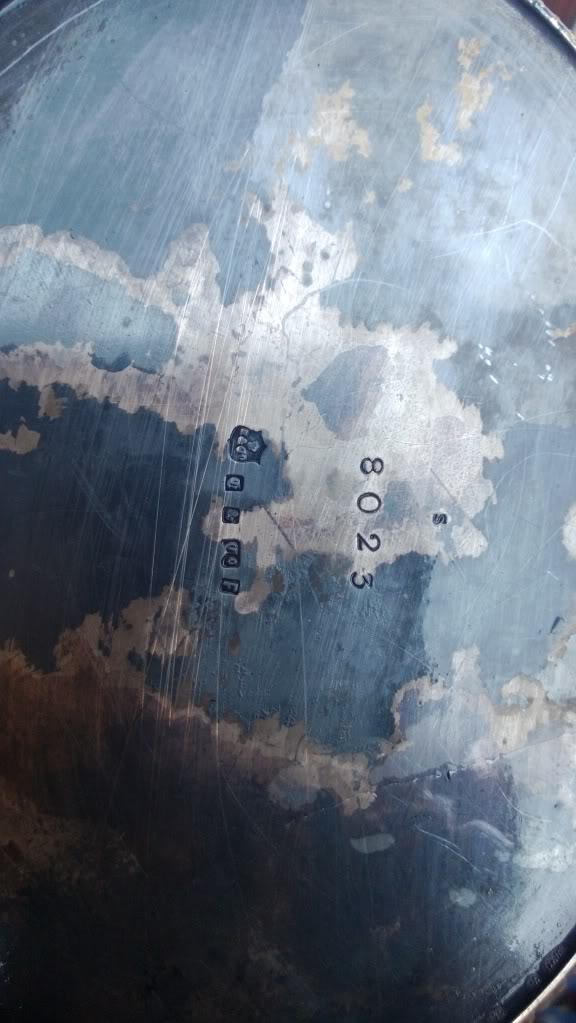 I have give them a bit of a wash in warm water, so my questions are as follows.
Should I be handing these into the Police? could they have been dumped recently and got that tarnished?

Have i identified these correctly

Is it worth getting them cleaned professionally or can i do it my self without ruining them.

Do they have any value.
Thank in advance and i look forward to your replies
Phill