I have silver basket tray. It has marks from under and I have no idea what does it mean. I am planning to sell this item and I was thinking how much could I get for it.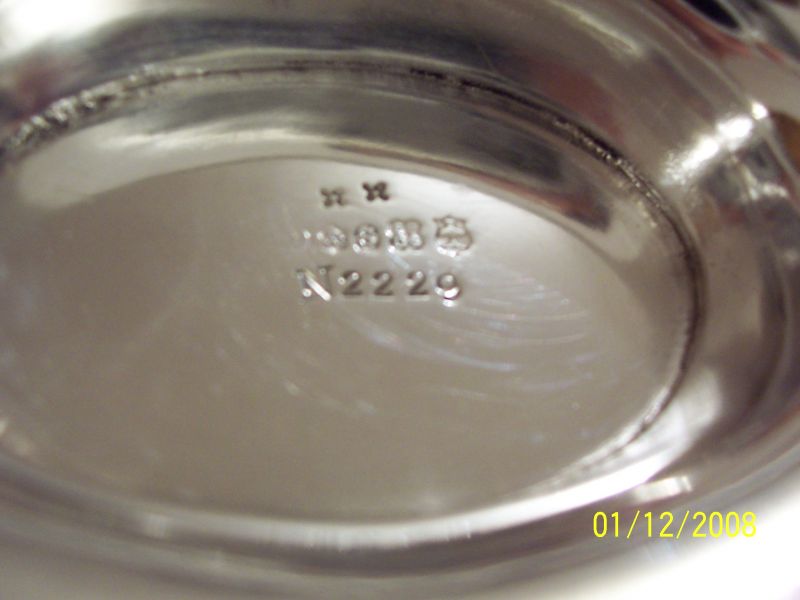 Two top marks- two 4-leaf flowers
From the left:
1- sign "&"
2- letter "S"
3- letters "EP" and underneath "GS"
4- it looks like a lamp, but do not know what it may be.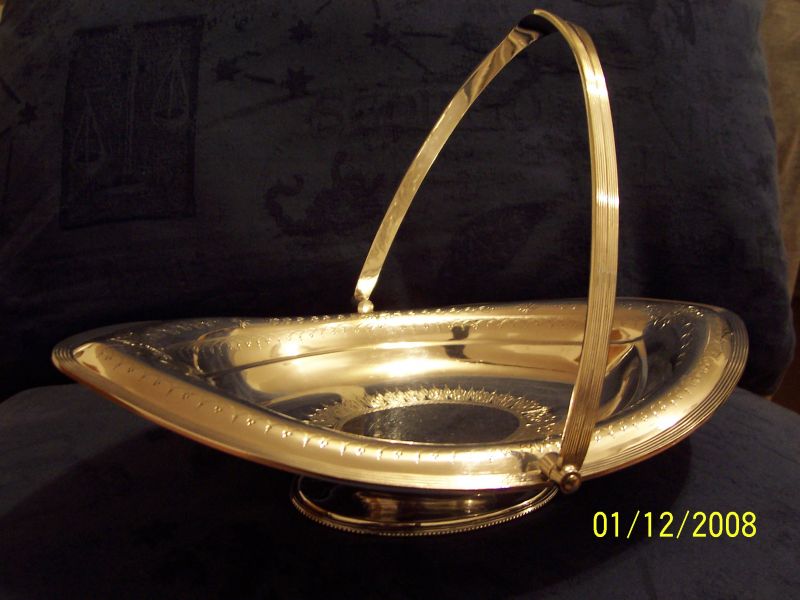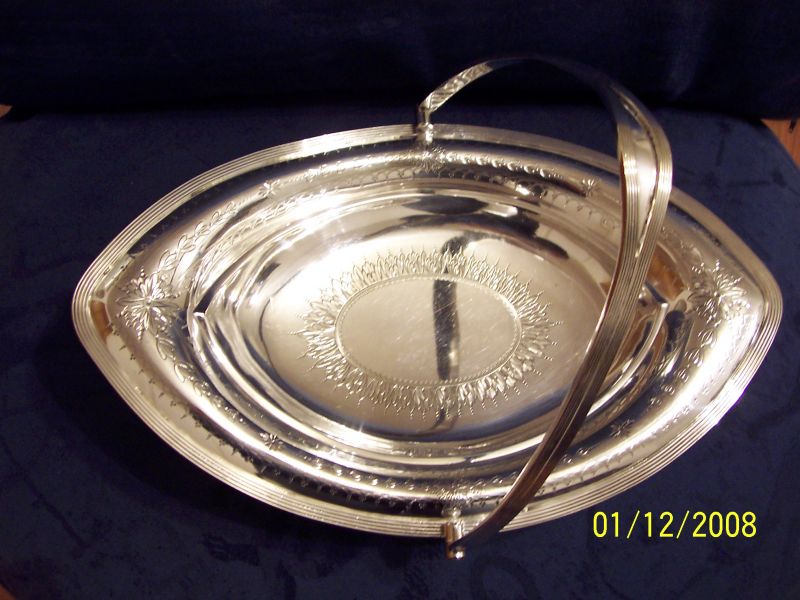 thank you
regards
Paty