![15994913700505080880163661429274|236x500](upload: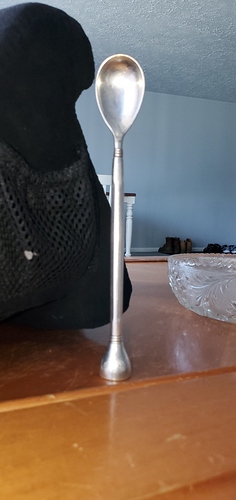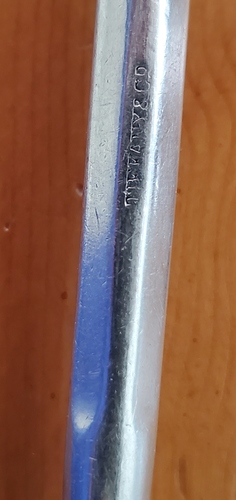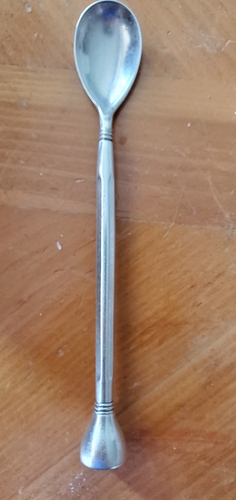 //pywvjTHdM8LF6oVawk858hQCyL7.jpeg
)
It might be a mint julep spoon. Are there other markings? I don't know if Tiffany did silver-plated items, or what. If it doesn't have anything saying sterling, it's unlikely to be solid silver.
Thank you for your help and reply and no there are no other markings.