TL (or LT) are probably the owner's initials.
Phil
Thanks. Besides the TL or LT there's also 2 other symbols. 1 looks like a persons face. Can you identify them?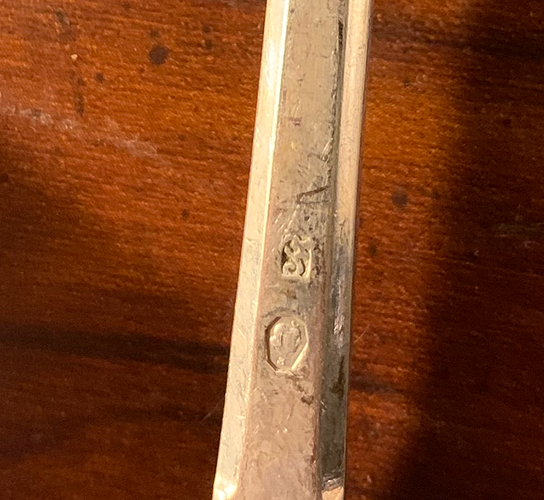 The head is a Hungarian silver mark used between 1937 and 1965. The "3" indicates 800 standard silver. The other mark is the maker's mark.
Phil
It's just only small logo,it's have own history