Hi,
I have been asked to sell some silver by my grandmother. Most of this is scrap, but I'm unsure if this christening spoon and pusher is worth more than it's scrap value.
If this has a value, how should I find a buyer?
Any help would be greatly appreciated.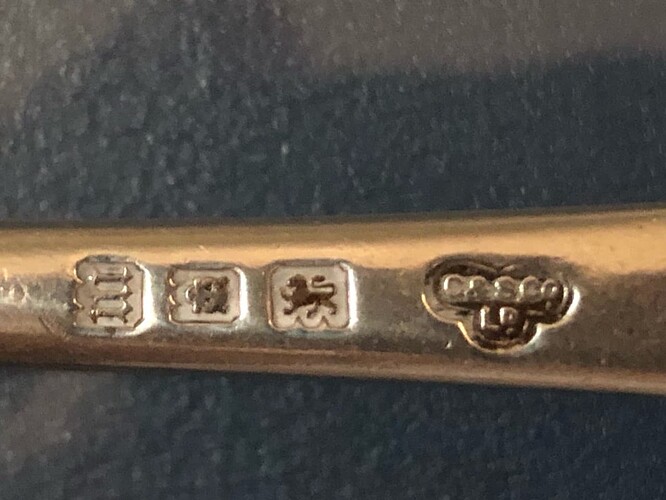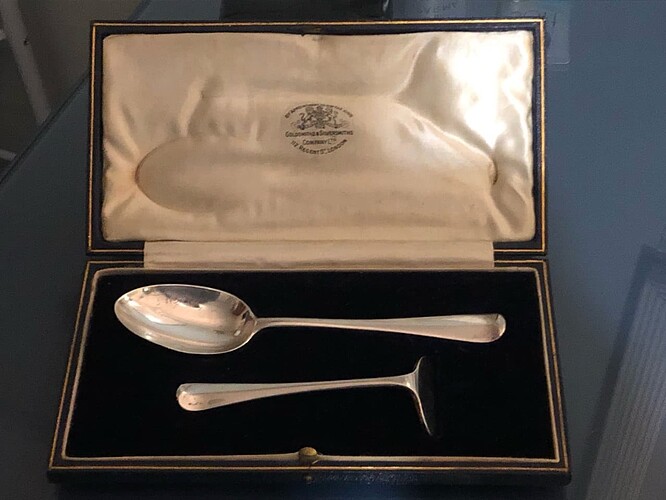 Thanks,
Harry