Hi,
First time poster here.
My Aunt has recently given us a set of Cutlery as an early Wedding present. She is now in her 80's but used to be an Antique dealer and has told my parents that they are definitely silver. Apparently, she bought them a number of years ago, and paid around £350 for them. She has also said thinks they are french.
The cutlery all has the mark 'Bg' on them plus '90'. The set of spoons only, have the name 'Jan Wellem' on them. I have done as much googling as I can, and the name implies they are german, and the '90' leads me to believe they are silver plate, which is in contrast to what I have been told.
I have taken some pictures below, and would appreciate some advice from you silver experts on here as to whether they are silver or not, and their origins and rough date.
Many thanks
Mark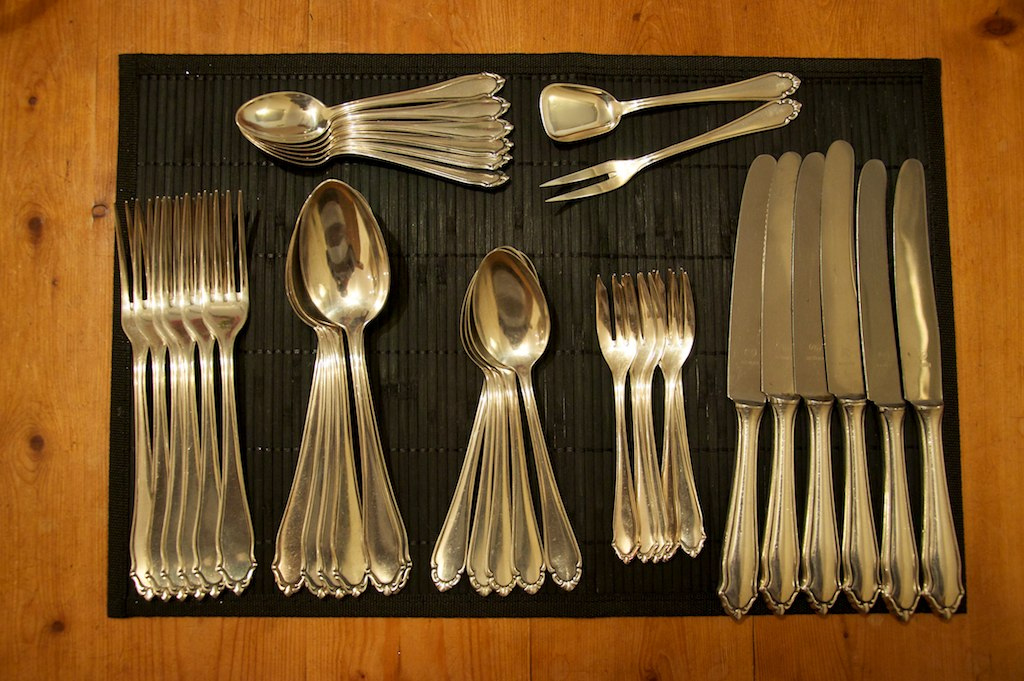 DSC_0154 by garreth64, on Flickr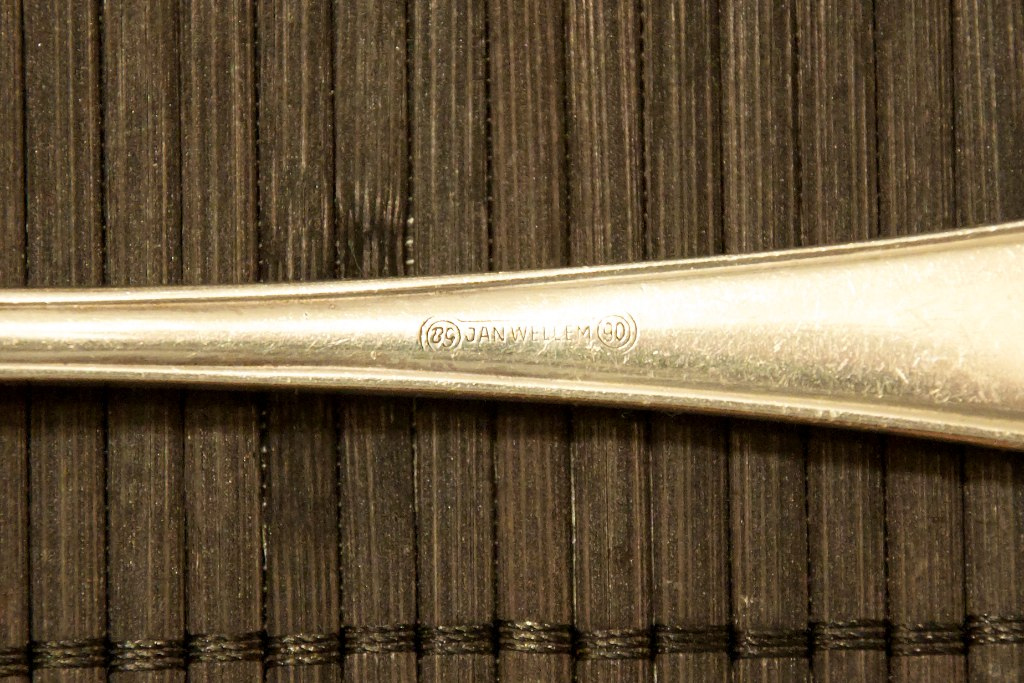 DSC_0157 - Version 2 by garreth64, on Flickr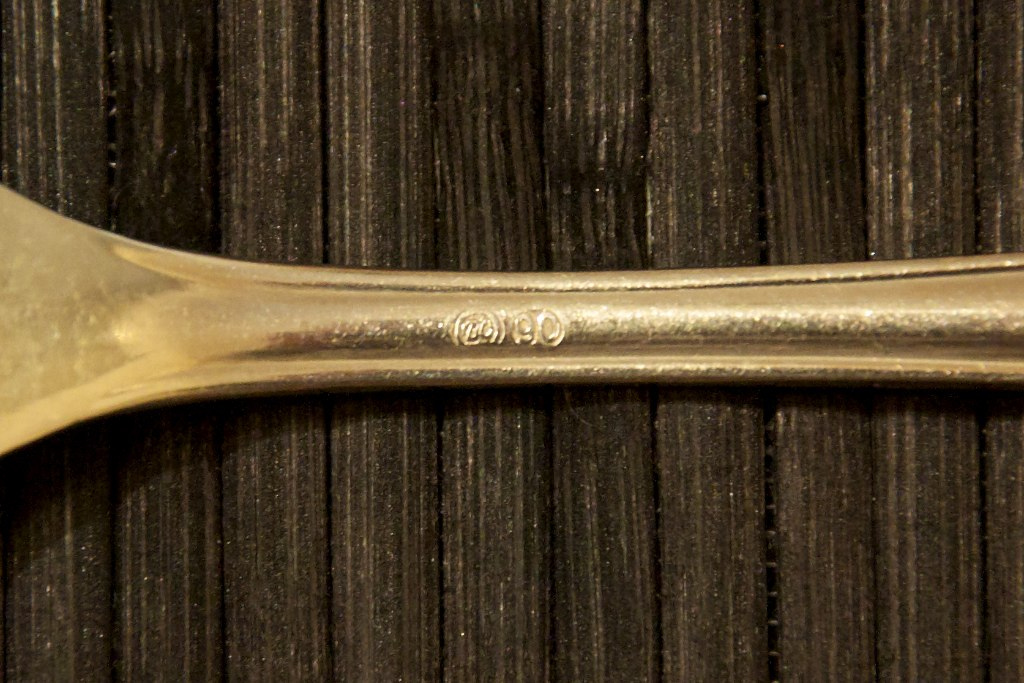 DSC_0159 by garreth64, on Flickr