Hi everybody,
I have got a silver basket (see photo below).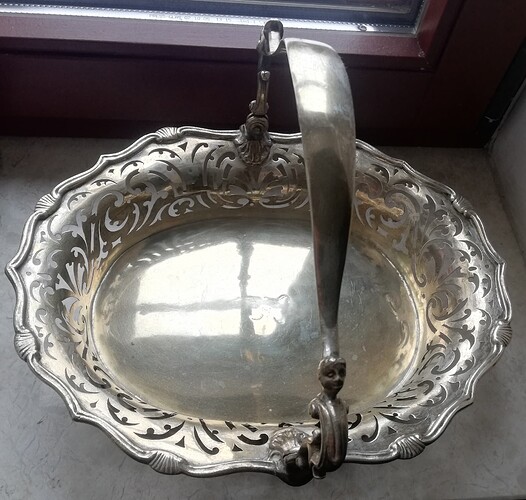 There are marks underside:

I am not much of an expert but I think the leopard (London) mark is missing here (or perhaps another city mark).
Does it happen or is it something not right here?
Any help will be greatly appreciated.
Kind regards,
G.