I'm trying to id a hallmark on a silver plated dish.
The hallmark looks almost identical to this one…


…except for the first letter. The piece I have starts with a D. Otherwise, the coat of arms and the S are identical.
The picture is a screenshot from here 925-1000.com/silverplate__Unk.html identifying the hallmark as Continental Sheffield Silverplate Co. in New York. The piece I have, I was told it was made in the UK.
Here is the dish.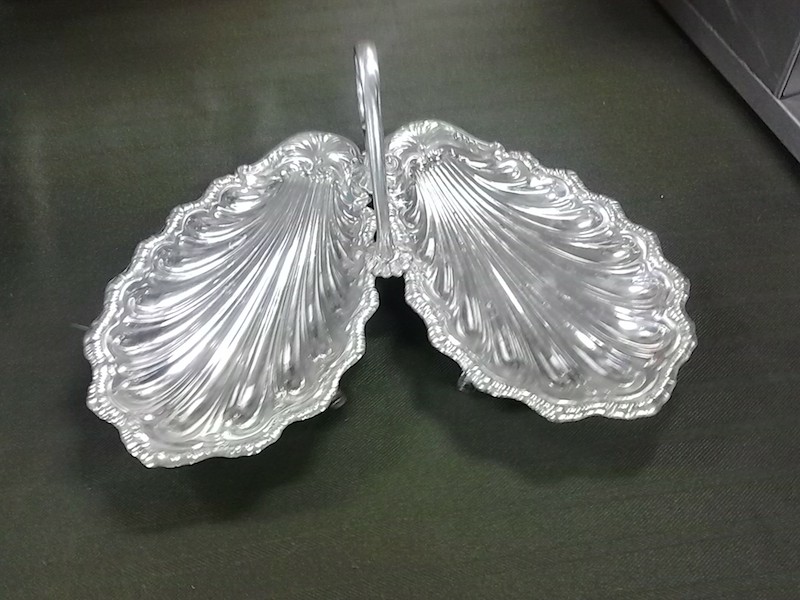 I tried to take a photo of the hallmark on the dish but it wasn't possible to make out any details.