Your picture is far too small. Please post a better clear image of the hallmark. It would also be useful if you could say what it is you want to know.
Phil
Hi,
I have no other photos at the moment
I purchase auction it 2 days ago
thanks again for your help
Vasil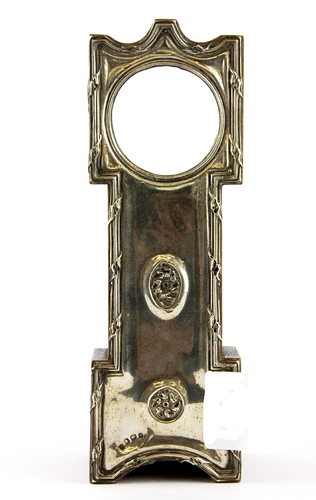 Let's wait until you get it and can take some better pictures.
Phil