I have taken the liberty of including your pictures here as not everybody is happy to click on external links to see pictures.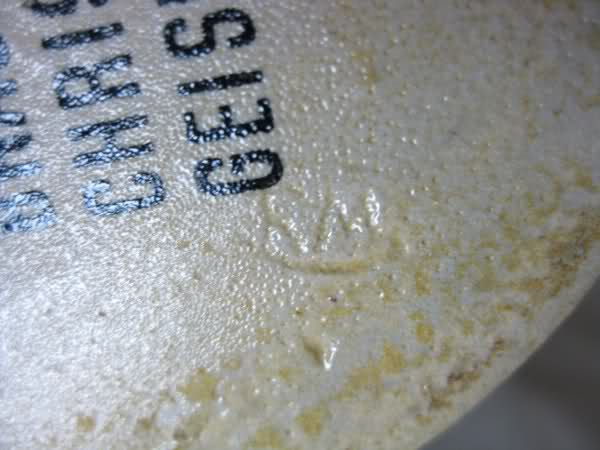 The first picture is a Registry Mark and will tell you exactly when the design was registered, so your goblet was made some time after that. I cannot be sure exactly what the various letters and numbers are as the stamp was applied twice and the details are not all clear. However the mark is of the form used between 1842 and 1867. The K on the left is the month - November. The number on the right is the day of the month and the letter in the top angle of the diamond is the year. I think it might be O which is 1862.
In any case if you search on the Internet for "english registry mark" you will find several sites which show the details.
Note that there is no indication that this is silver.
I spent some time and eventually found the following hallmarks.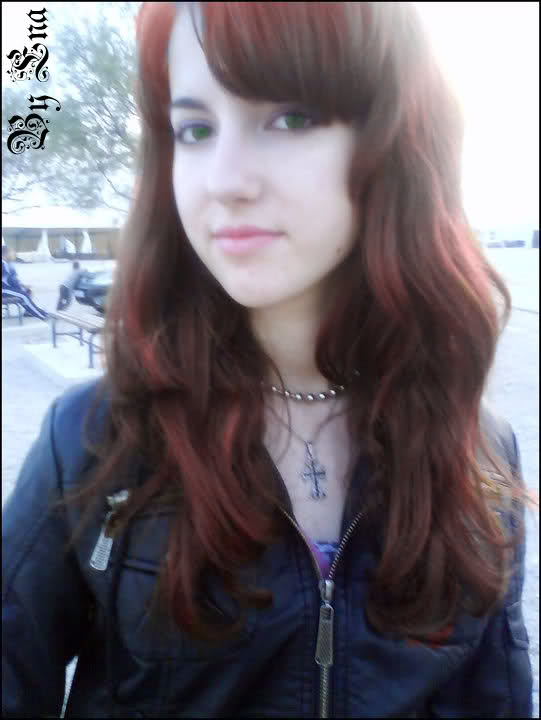 London 1869. Maker's mark is unfortunately illegible. Something S.
Thanks for the help.
From the shape of the punch and the date of the hallmark it could be SS for Stephen Smith.