Hello
We recently came into possession of a salad bowl with salad servers which we think are silver plated but are not sure. Also we have not been able to trace the Hallmark and would like to know if you have any information. The items were in an old second hand store in New Zealand but that is as far as we know about the item. The store owner said he gets most of his items from house clearances in the area.
Hallmark on the salad servers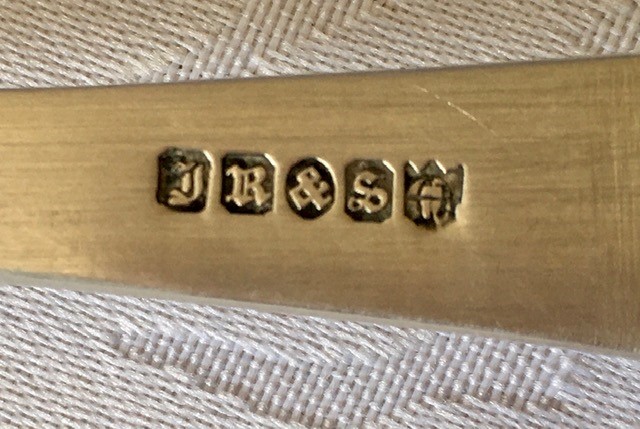 Also on the bottom of the salad bowl was the following.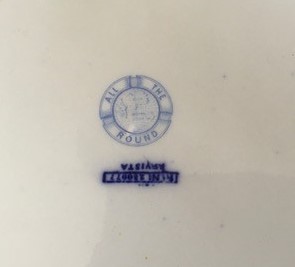 Hope you can help.
Thanks
Alan