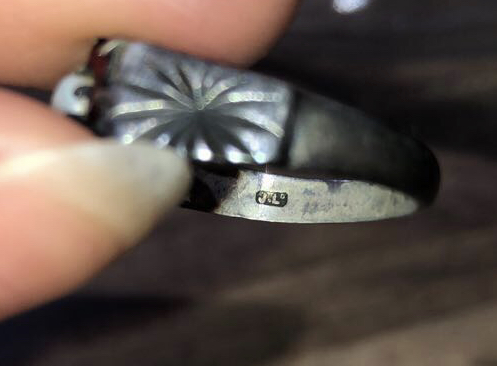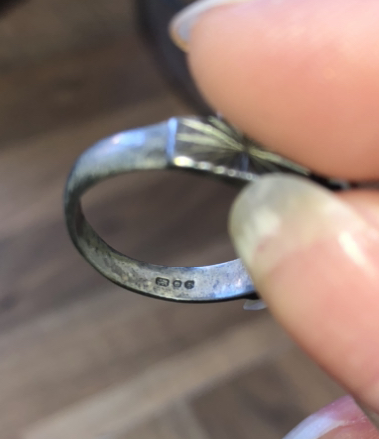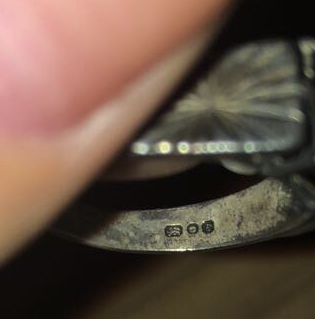 Is anyone able to help identify when and where this piece originates from? Any help would be very appreciated.
There is a stamp on one side of the silver band that reads 'J.L' with what looks like a small 'D' in the top right corner.
On the opposite side of the band are three stamps, one of which is what looks like a lion, the 2nd stamp I can't make out what it is but the third looks like the number 8.
It's is a silver band with what I thing are garnets with an opal in the centre.
Thanks in advance.