I think this is american. Can someone help with maker?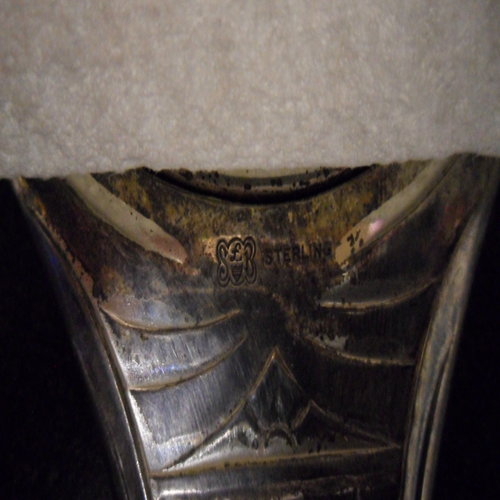 Saart Bros of Attleboro, MA
Again, Thank you. You are a wealth of knowledge.
I have a spoon that has marks on the back that is a dollar sign (with two lines going through the "S") and then the word STERLING. Someone on another site said it was a Watson mark, but turns out it is not. HELP! Thanks so much in advance.