can you please tell me something about this watch,the number inside is 0.935 and 685968,it has two animals standing up[/b]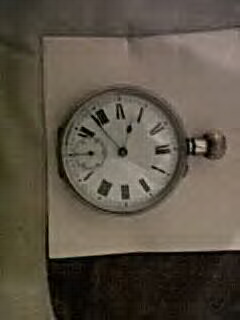 Sounds like a Swiss mark to me (2 bears). 935 is the silver standard of the case (935/1000 - slightly finer than sterling).
What do you think its worth?
If it's in good working order £30-£50.

thank you