Can anybody help me identify this hallmark on small silver sugar tongs.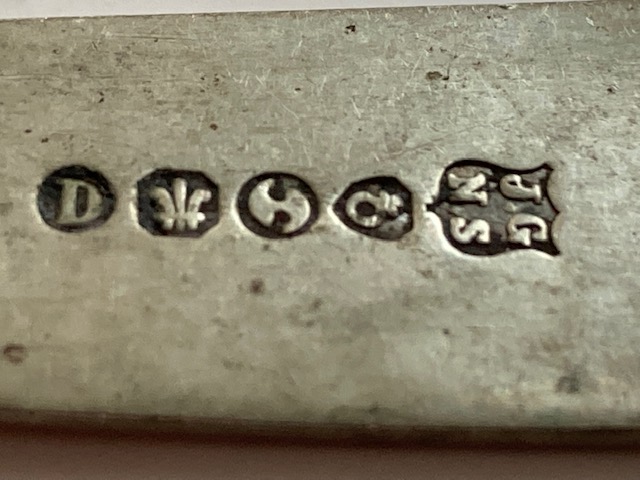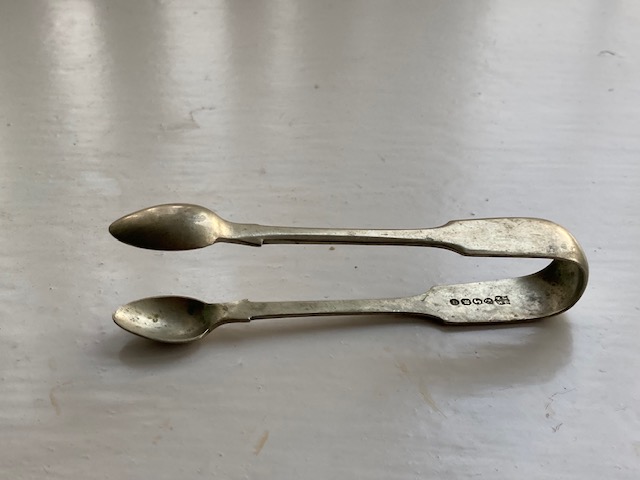 JG is John Gilbert (John Gilbert & Co Ltd of Birmingham) and NS is nickel silver (a base metal alloy) so your tongs are not silver.
Phil
Thank you for this Phil. Obviously of no great value, but can you tell me when it was made?
Not very accurately - late 19th, very early 20th century probably.