I need help with identifying marks on this interesting antique silver peace?
Could this be Italian(Venice) manufacture?
Thx.Regards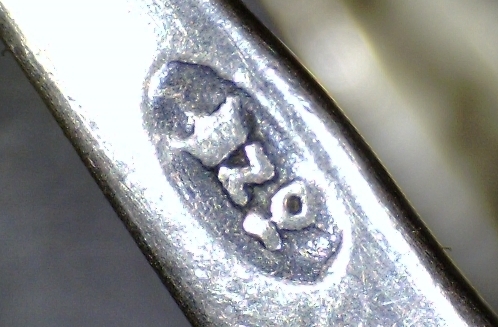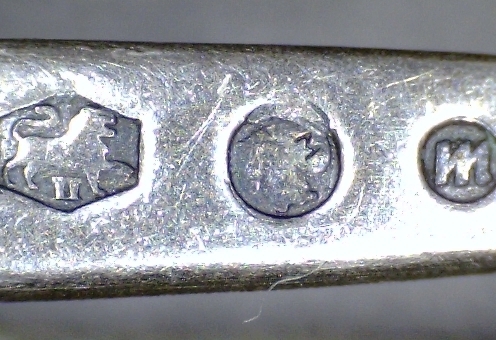 The last of your three pictures is a Dutch silver mark for .833 standard silver. The II below the lion indicates a date later than 1953, but I'm not sure exactly what date the letter represents.
J.P. Niekerk, Schoohoven, The Netherlands.
Founded in 1836. Might still be in business today.