Hello, can anyone help me to identify these marks?
Thank you in advance!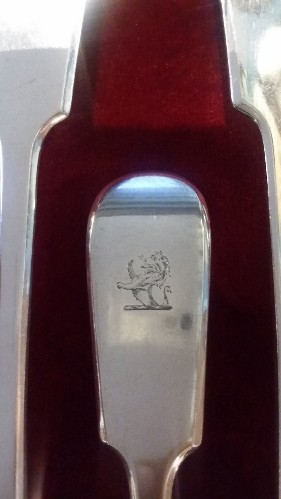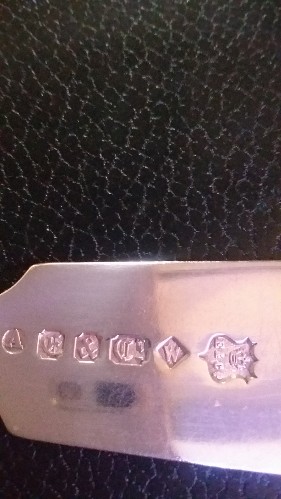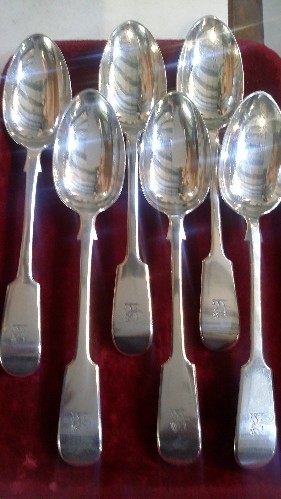 This is an electroplate mark of Elkington & Co of Birmingham (I hope you didn't think the spoons were silver). Unusually for electroplate, Elkington used a date code in their marking - in this case W in a lozenge means the spoons were made in 1861. The engraved lion is the armorial of the family which owned the spoons.
Thank you for the info, and yes I bought them as silver