Are these important items?? The caster measures 7cm by 3cm
Thanks!!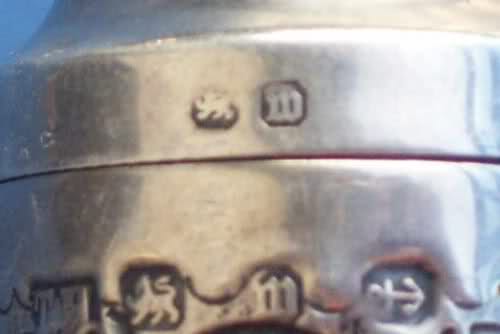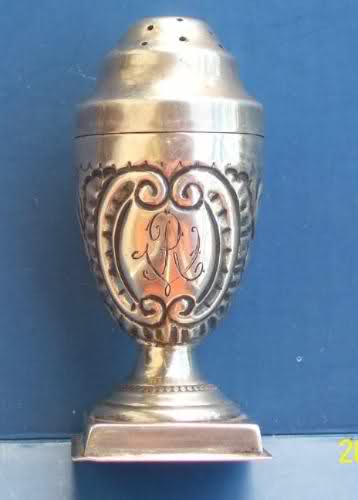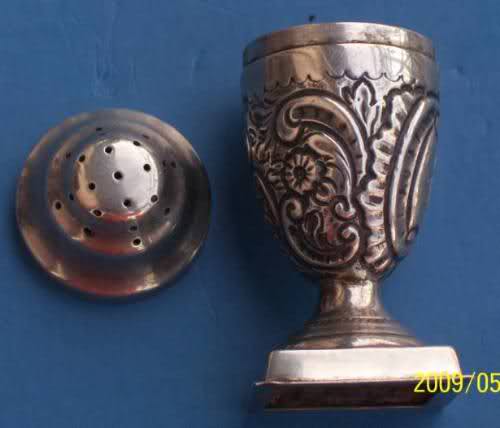 [/img]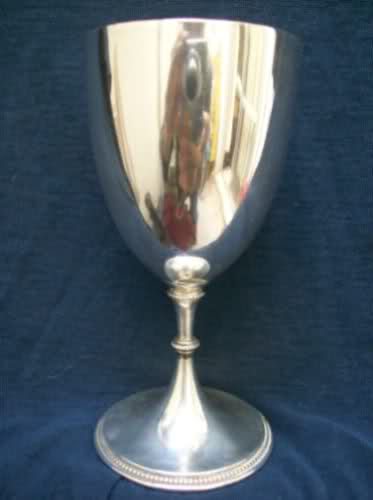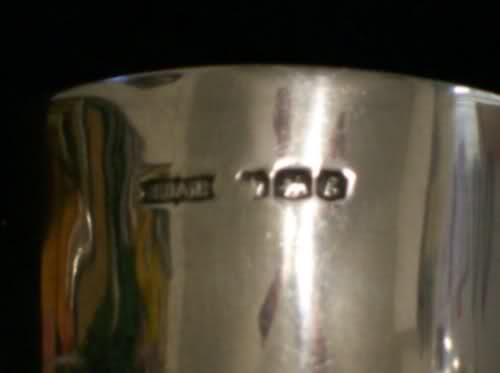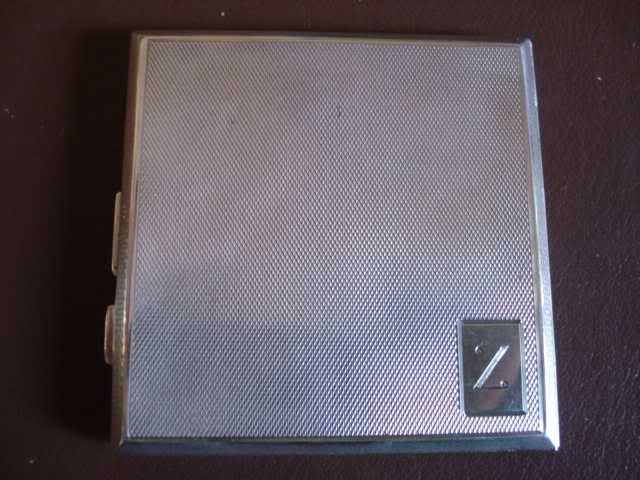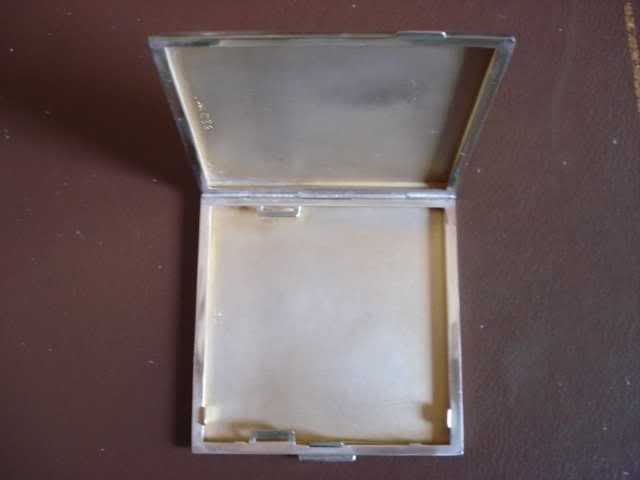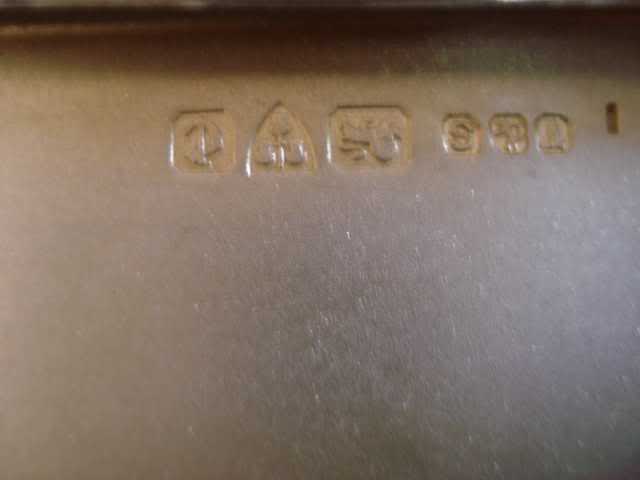 The pepperette is hallmarked for Birmingham, 1896. The maker is Thomas Hayes. This is probably worth £15-£20.
The cup is hallmarked for Sheffield, 1924. I don't know the maker. You don't mention its size. Assuming it is around 6 inches tall the value would be somewhere around £80.
The cigarette case is hallmarked for Chester, 1928. The maker is E J Trevitt & Sons of Birmingham. It is missing the retaining strap, but this probably wouldn't affect the value much. I estimate £30-£40.