Can you said if this chalice is silver and what period is made.
Thanks a lot for any replies.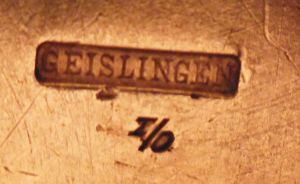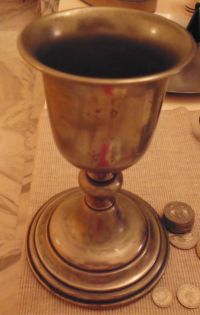 The usual rule is that if there is no indication of fineness such as a hallmark, "925", "sterling", etc., then the item is unlikely to be silver and therefore probably electroplate. Your cup looks fairly modern (20th century) so is very unlikely to be unmarked silver.