Please can you identify the below? I'm getting better at this now and have put 2 pictures on !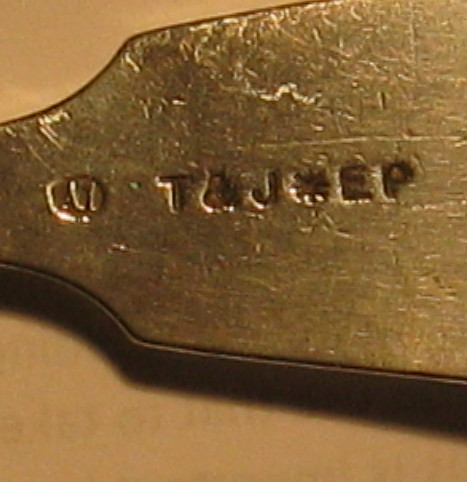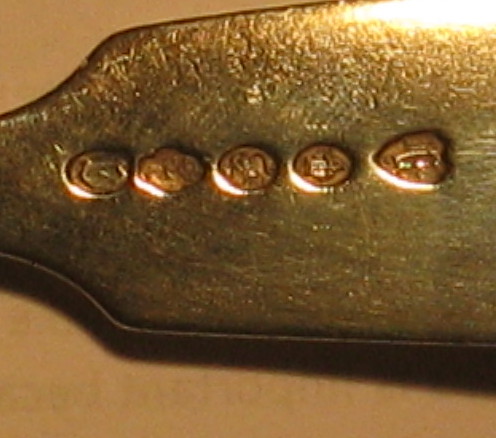 The first one is probably Taunton & Johnson of Birmingham - electroplate.
I can't see enough detail on the second one to work out what it is, but it doesn't look like silver.