Hey everyone,
I have this silver item that I can best describe as a stein. On the bottom it reads:
St Regis
International Silver Co
09
14 OZ [68]
And on the side it has the crest of St Regis
I'm not sure what St Regis is, though I see there is a modern hotel with a similar crest, the original hotel was in New York maybe it was a souvenir from there.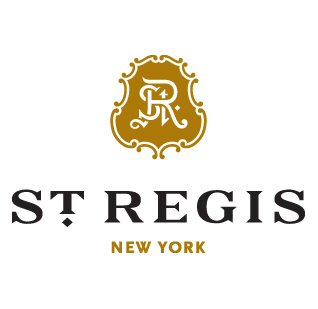 Is this worth anything or worth saving? I wouldn't want to have it melted down to find it was a rare antique.