Hi, I am an amateur when it comes to silver so was wondering if anyone could give me some information on some peices i have,
One is a silver sweet dish with the initials EPNS i understand this stands for Electroplated nickel silver but didnt know how valuable/fashionable this is
The second is a candleabra by a company called ianthe i believe.
The last is the most confusing of all. some sort of sweet dish with the letters ONEIDA engraved.
Enclosed is some pics
I also hope to sell these, have had some interests but dont want to rip people off so any sort of amateur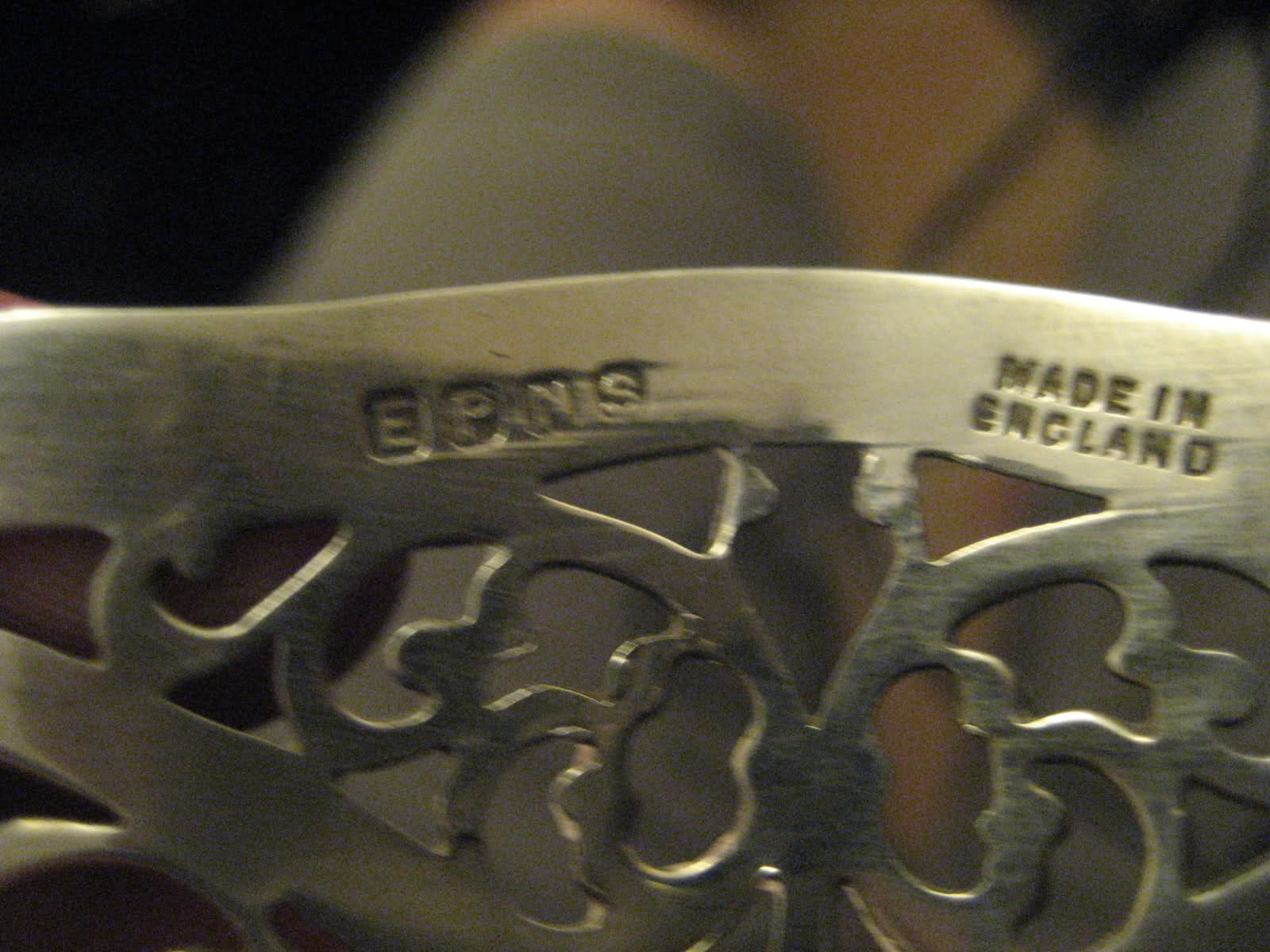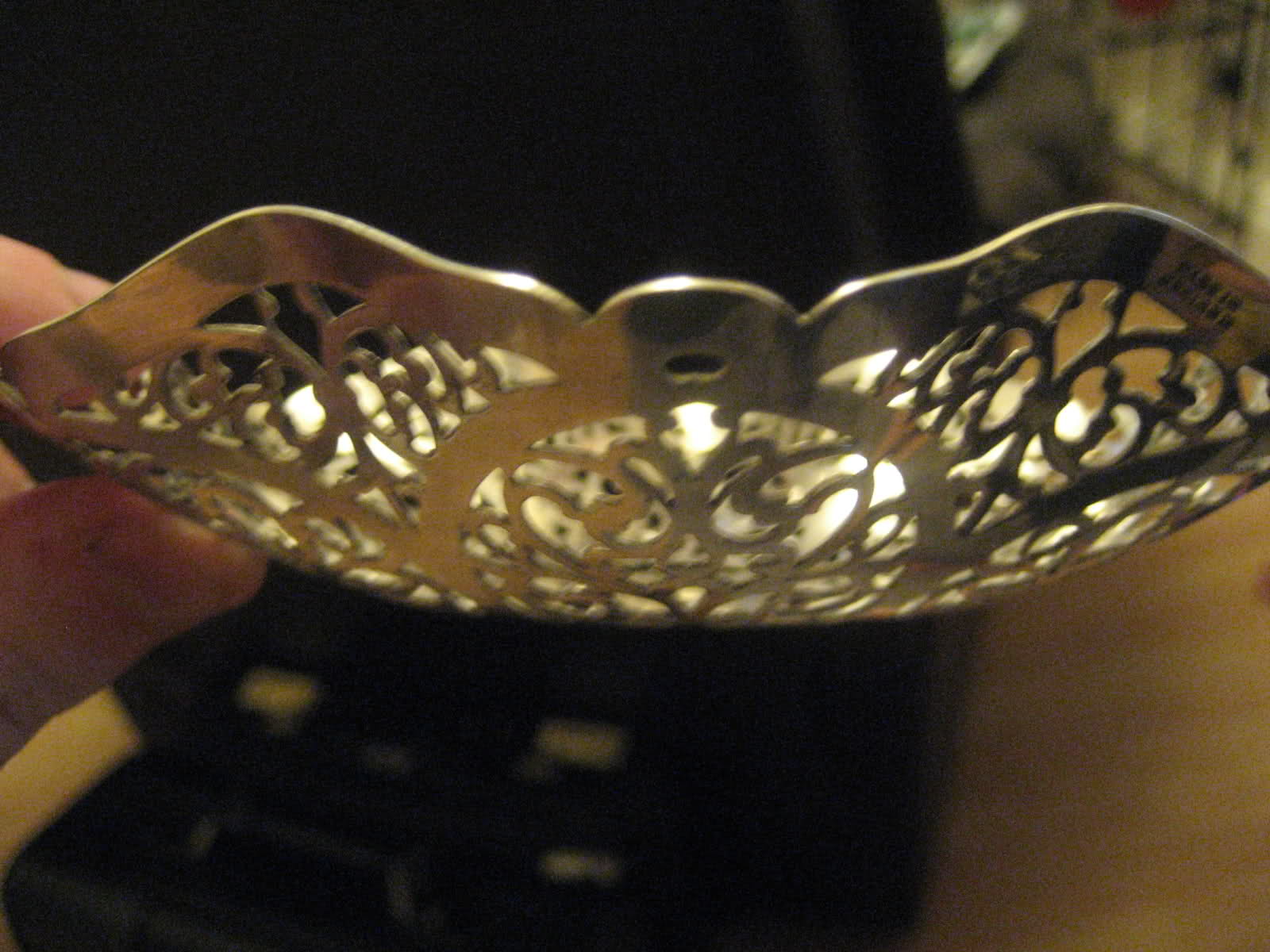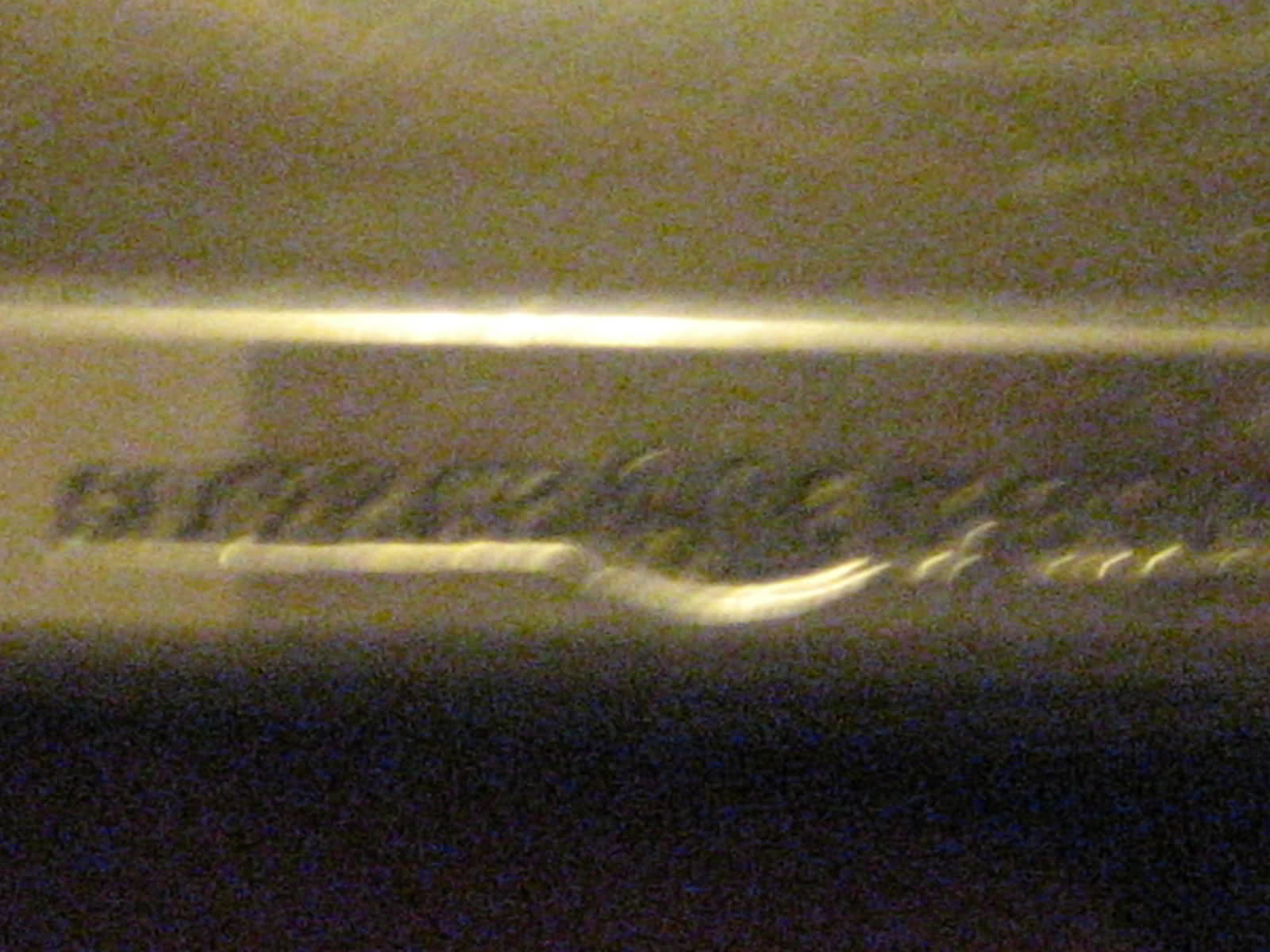 IMG]http://i31.tinypic.com/33y2lxe.jpg[/IMG]
any help would be appreciated
cheers
Steve