Have no idea what this is, or what country it is from. Please help. Thanks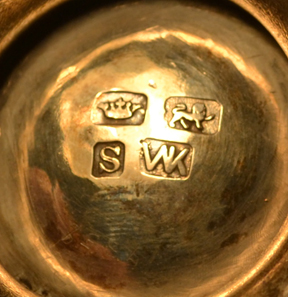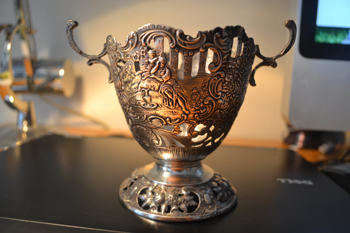 In response to your question:
I have no idea as I'm an amateur and also new to this forum.
Although it's a very nice ornamental piece you have.
Would you be willing to sell it ???