I would appreciate any help in identifying the maker and age of these silver plated coasters please. Thanks in advance.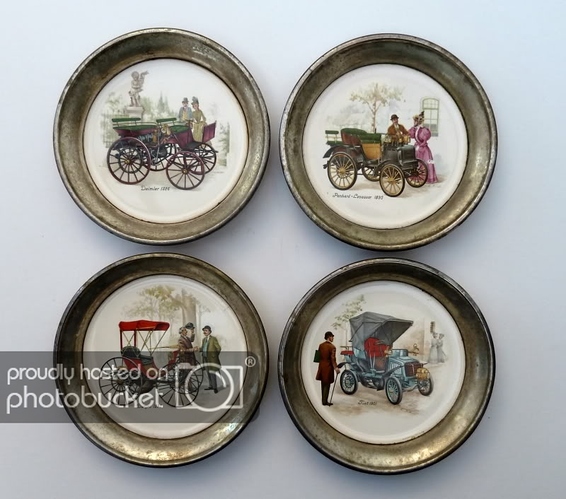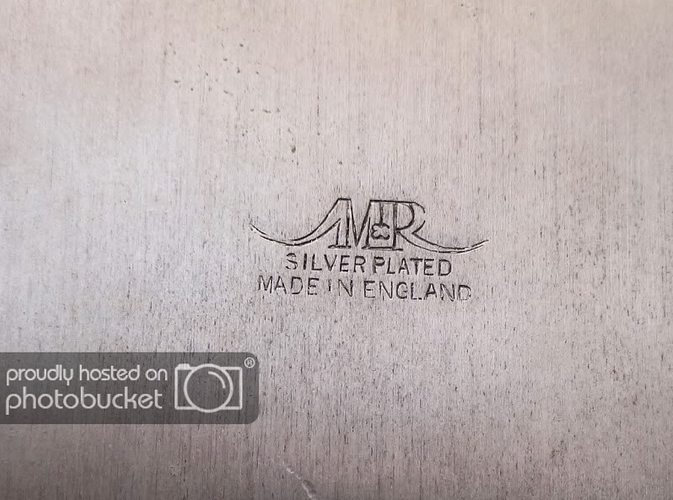 Have wondered if this silverplate mark was used by Manoah Rhodes & Sons Ltd. with (Thomas) Ackroyd Rhodes.
Would be interested to here others opinions.
Thanks for your replies. I'll continue looking and let you know if I find anything. Cheers!