Hello Frank
Can you help with a makers mark please, photo attached!
Best wishes
Trevor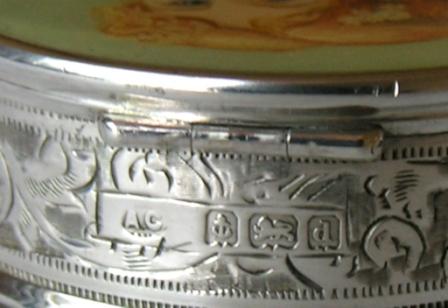 Hi Trevor,
Please don't call me Frank, thats my surname!
The makers mark looks like that of Arthur Cook, who registered his mark in 1899.
Hope this helps again
Daniel Franks
Hi Daniel
Apologies for my mistake with your surname.
Thanks again for Identifying the maker mark.
Regards
Trevor
Again no troubles at all.
Best regards
Daniel