Hello silver enthusiasts/experts! I inherited this footed silver bowl - stands about 4" tall.
This is my first time on this forum so I'm not sure if the photos are visible. I expected to see a thumbnail but I just see text. Well, fingers crossed. Thank you for any help you can offer!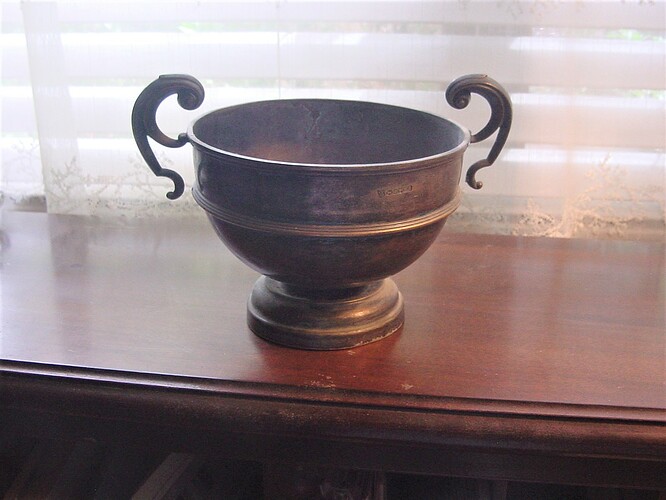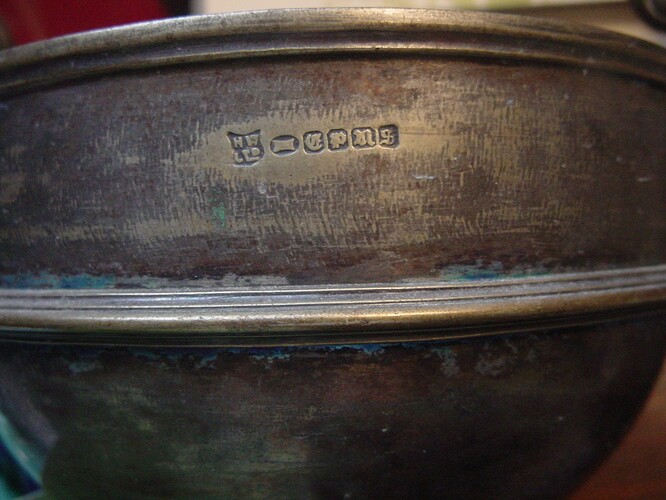 .
Any info on its origins will be gratefully received. Thank you!