Need help for reading these hallmarks, it is tablespoon. Thank You!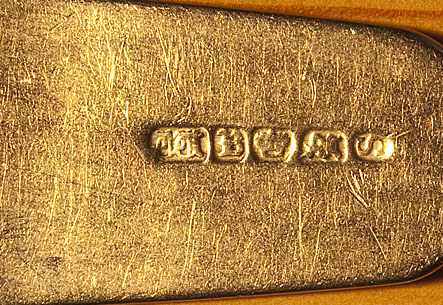 Hi guys… somebody must know something… please tell me as well!
I did have a look for this manufacturer's mark when you first posted it as I thought it looked familiar. Unfortunately I was unable to find it. It is not a silver mark so is at best electroplate.