there is 2 separate peices here. both hallmarked identical. Help in age/name/value/ would be awesome!?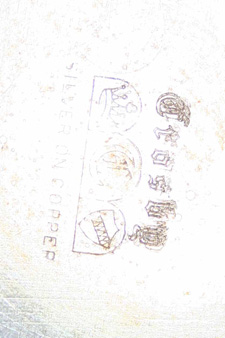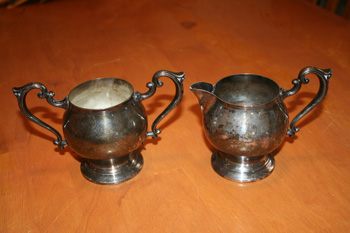 Hi and thanks for joining us. They are by Sheridan Silver Co. Inc. of Tauton, Mass. and are silver plated. This company was in business from the early 1940s.
They are of little commercial value.
Regards,
Uncle Vic