Just thought I'd show you a pic of my caddy spoon collection - hope you like
Debs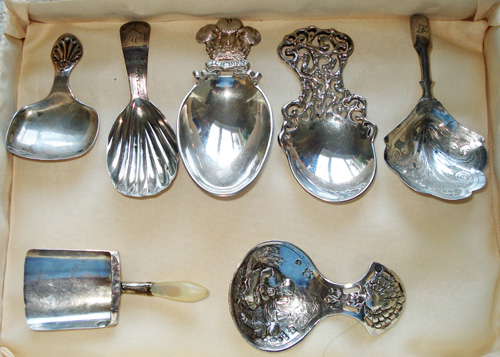 & the rest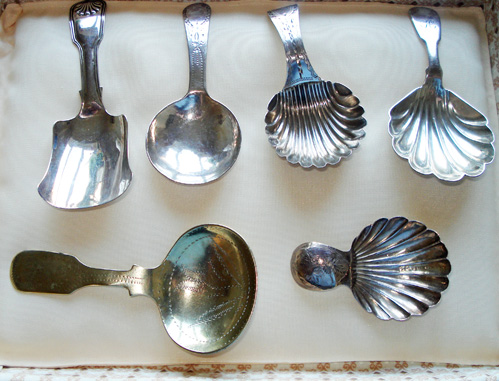 What a great collection Debs!

Where did you find them all? Any good stories?
Thanks for sharing.
Ben
Hi there,
You have a lovely collection of caddy spoons, if you are ever looking to expand your collection and want anything in particular, it might be worth having a look at our website or tell me what you are looking for.
Best regards, Amandini
www.amandini.co.uk
Wonderful! What a great collection of types and styles. Thanks for posting! Anita x