This frame has six small hallmarks which are hard to photograph. The first is in an oval and the second, third and fourth are together in a rectangle.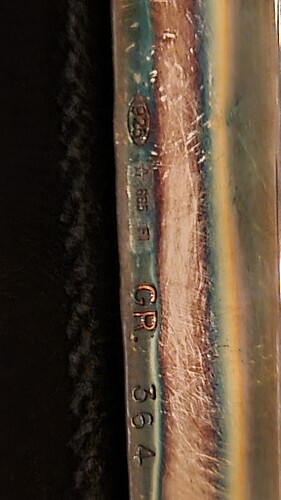 I think that the frame probably is sterling and that it might have been made in Florence.
Is this correct?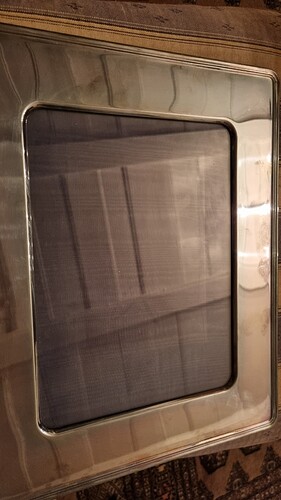 What does the third hallmark "665" mean?
Do the last two hallmarks mean that only 364 g of the total weight of the frame is sterling silver?
I suppose that this frame is not old?