What might I expect for this piece?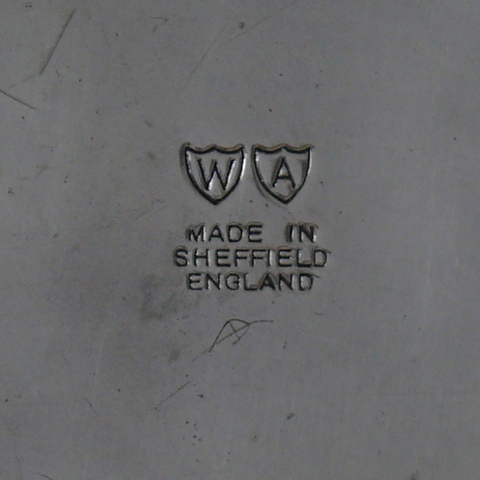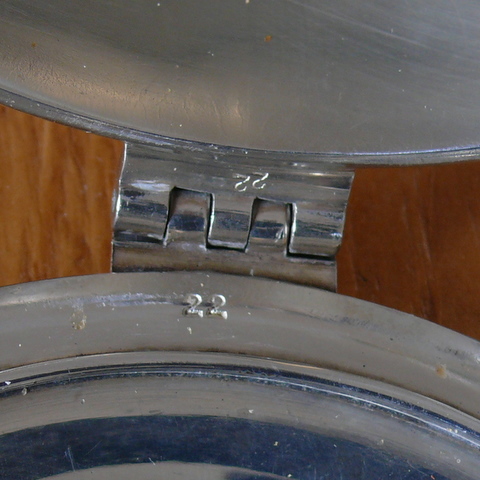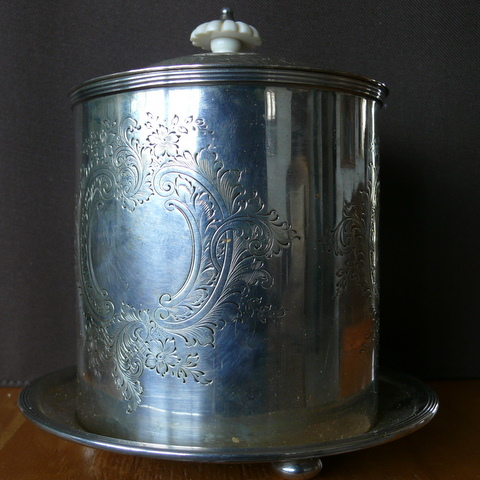 Hi and thanks for joining us. The marks indicate it is silver plated and therefore it would have little commercial value.
Regards,
Uncle Vic
Thanks for the quick response.
I was given false hope when I read somewhere that Sheffield silver plate might still have some value as a collectible. I can see I was misinformed!
It seems that not even the scrap dealers are interested in the stuff.
But anyway, thanks for your help.
Try searching the "completed auctions" section of eBay for similar items to verify. Silver plated items just don't seem to command any market. The recent spike in silver prices has probably made the situation worse - highlighted the value to items made of sterling vs. the plated.
I'll shortly post a note under the Bar section with my observations on values after just returning from the Miami Beach antique show where there is a lot of silver.
Regards,
Uncle Vic