I'm looking for information about the hallmark on this wine holder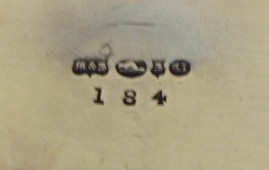 This is a silver plate mark of Maxfield & Sons of Sheffield. It dates from the latter part of the 19th century.
I have a silver plate from the same people.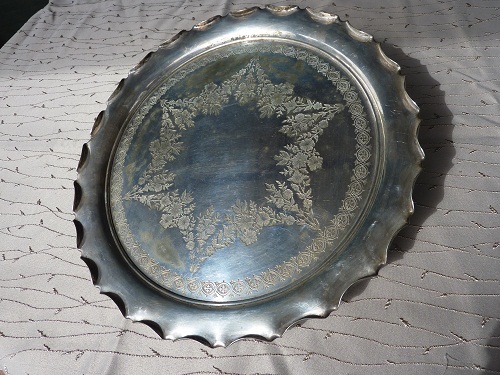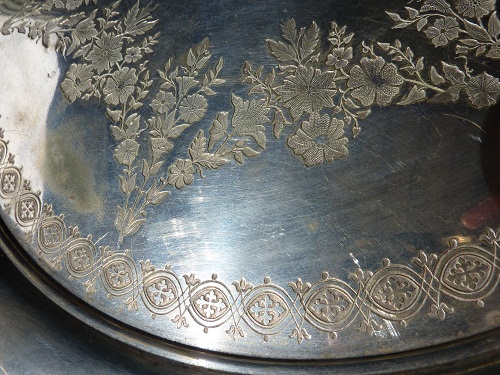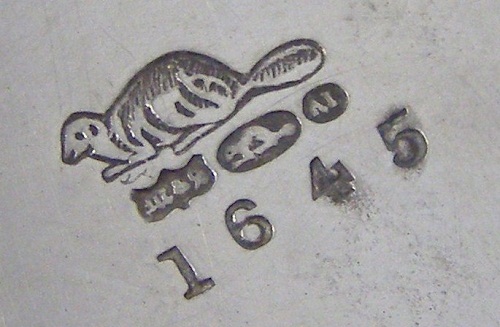 As before, this is electroplate, not silver.
oops, my mistake. i knew it wasnt actual silver because of the A1 hallmark.
thanks for correcting me.