I need help identifying these marks and figuring out what then mean.
Thanks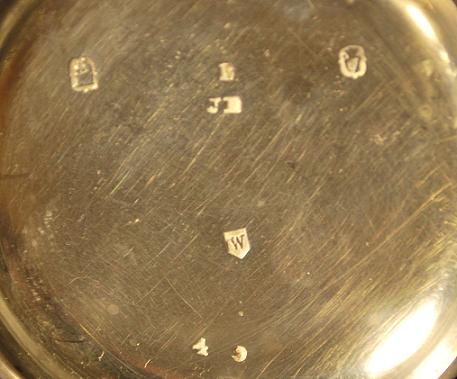 This is a Dublin hallmark for 1867. JB (or JE?) is the watch case maker, but I have no idea who it could be.
Thanks for the indentification! Much appreciated.
What's the "B" over the JD or JE. I included an extra pic to help.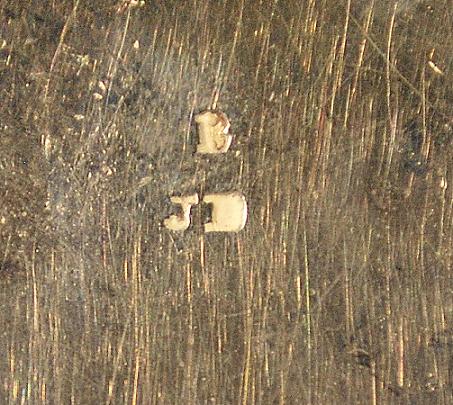 In the original pic there is also what appears to be a 4 and 9 at the bottom. Does this have any important meaning?
The B could be part of the maker's mark or it could be a journeyman's mark. Numbers on watch cases are often serial numbers - of the case itself rather than the watch.
Now why didn't I see that? It's my web site!!!