It is hallmarked Birmingham 1896
Whats it worth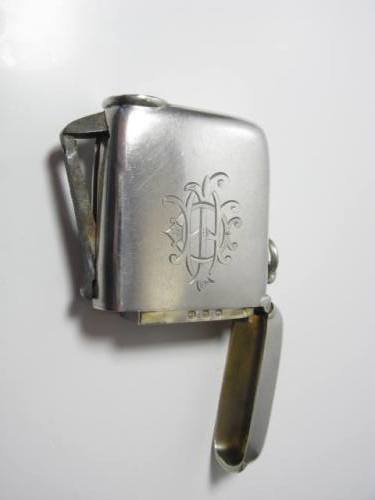 I would estimate the value at £200. But all you need is for two collectors to both want the same item and then the price could easily go up to £400+.
Thanks for that,
It will be going on my website so do you think a price in between the figures you quoted would be right?