Please help. I cannot find this hallmark anywhere. Please see pictures. Thank you.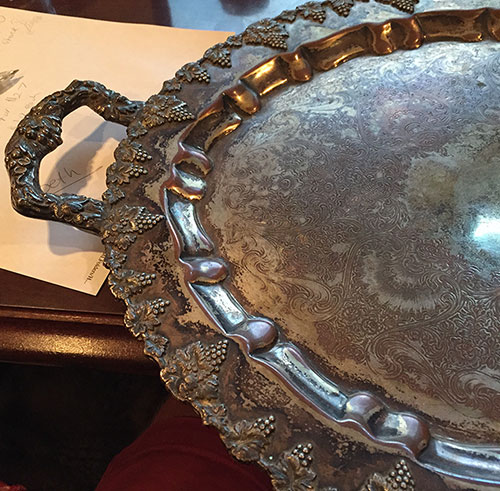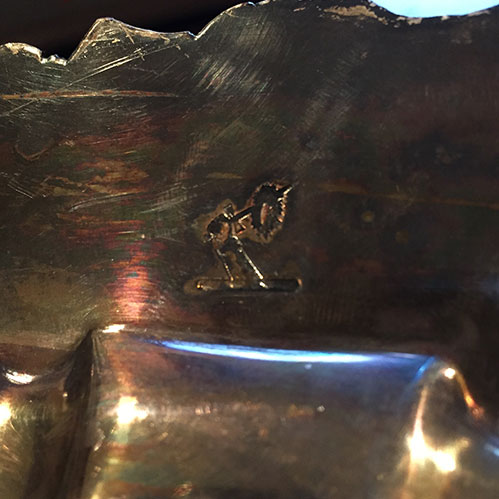 It's a family armorial, not a hallmark nor even a manufacturer's mark.
Ok thank you. Is there a good place to find information on family armorials for such an item? Thanks so much!
Not even knowing the country of origin makes identification an impossible task.
I have the very same piece with the same markings. Has anyone found anything about it?