Hi,
My dad has passed me a collection of spoons so I can find out more about then. Most I can easily identify as not being silver or plate, but there are three I am not sure about and I would really appreciate some help with identification with silver or not, makers mark, age etc.
I have the feeling 1 & 2 are plate and 3 could be silver.
The photos are b&w to help with reading.
Many thanks,
Kieran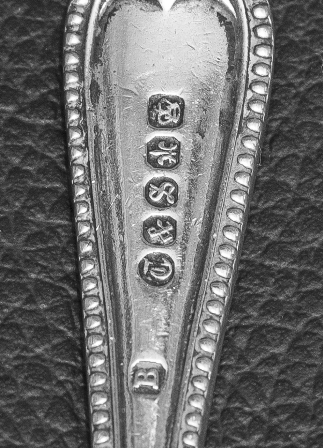 IMG_4477_WS by h20vrr, on Flickr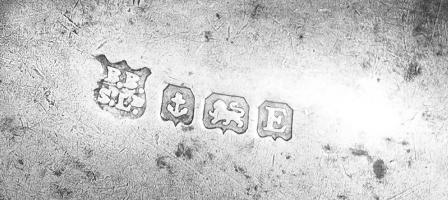 IMG_4478_WS by h20vrr, on Flickr