Hi, I have 5 spoons i'd like some help with please


I bought a box full of miscellaneous cutlery about 6 years ago from an antique shop that was closing down, alot of it was quite new (which I used as everyday cutlery when I left home) There were however, 5 spoons that I put away for safe keeping.
Spoon 1 -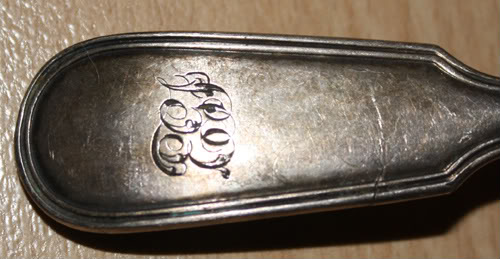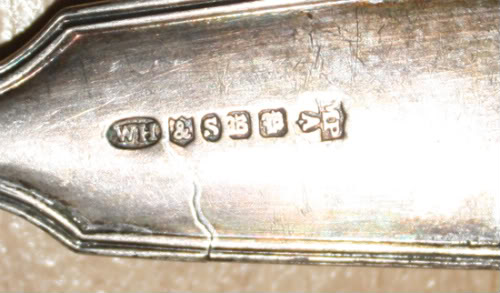 it is 7.5in long, I believe it to be a tablespoon, maybe William Hutton and Sons, Sheffield?
Spoon 2 -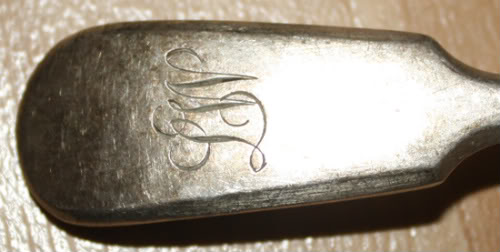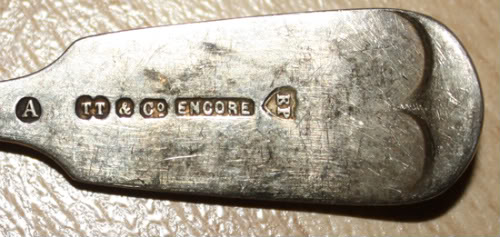 This one is 5.5in long. I think it is Thomas Turner & Co, Sheffield.
Spoons 3, 4 & 5 -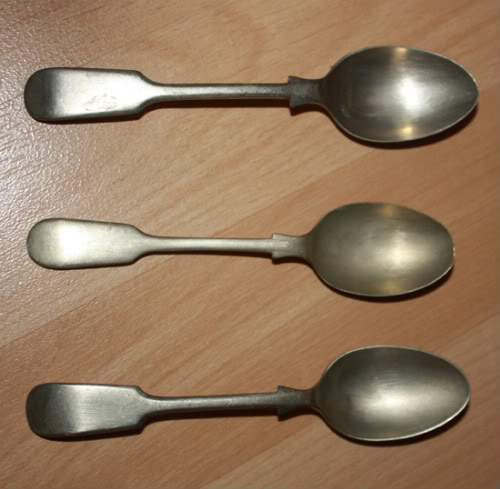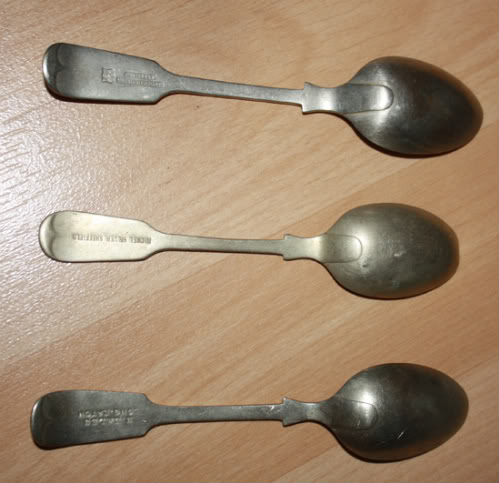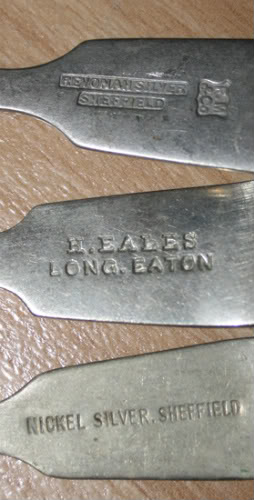 The smaller one is 5in long and the other two are 5.5in long.
Any info or possible valuation would be appreciated.
Thank you in advance