The Hallmarks are a Lion an 8 and a crown…Thanks for any help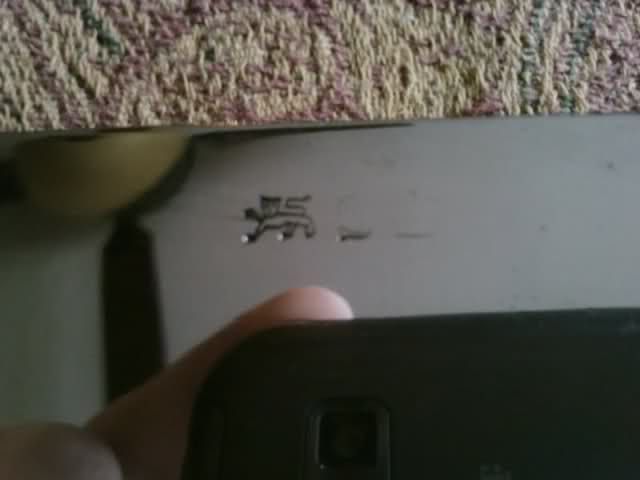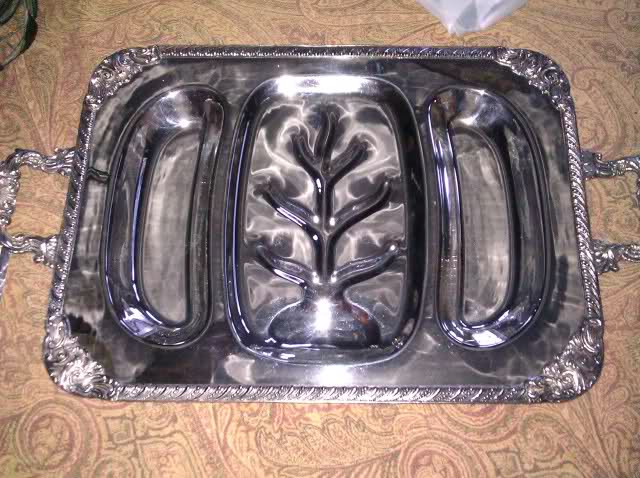 Hi and thanks for joining us. Is it possible that the crown is actually a shield? If so, it may be the mark of the Philadelphia silversmith George B. Sharp from the 1800s. The shild was an attempt by some American makers to establish a "purity mark" for sterling without using the word "sterling". It did not catch on.
Regards,
Uncle Vic
Thanks for replying it is definitely a crown I know you can't see it well in the picture I'll try to take another picture of it!