I dont know what is this for, any idea of value?? thanks!!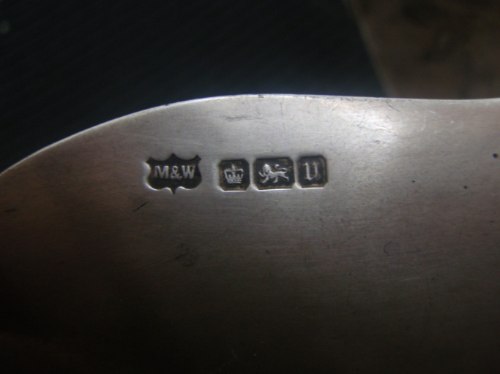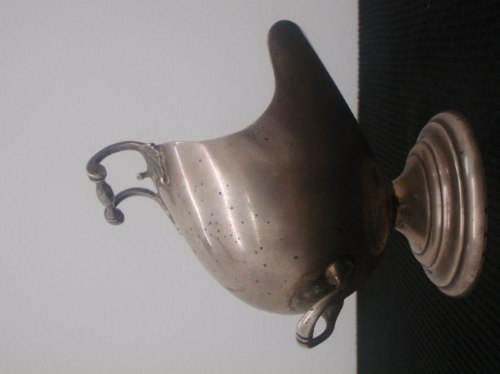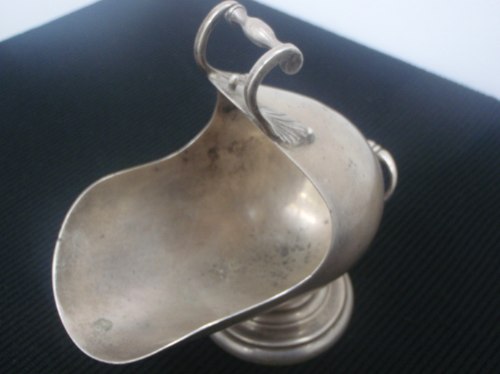 its Mappin & Webb, sheffield, 1912 (if indeed its a 'u') a very desirable maker, i have no idea what it is either, if its small, then a cream jug? If its large then i havent a clue. Regarding value, M&W is collectible and its true value would be found at auction or ebay etc. Start at no reserve $/£0.99 and it will fly.
It looks like a sugar scuttle (if large) or a salt scuttle (if small). Hope this helps.